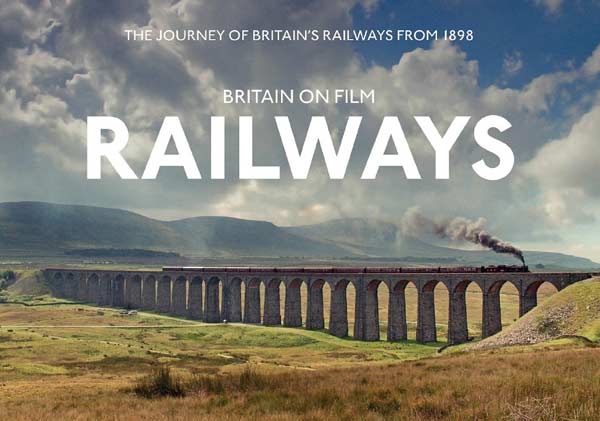 Saturday 22th July. Doors open 6,30pm for 7pm start. Ferguson Hall, Nursery Lane, Belford, NE70 7NW.
Entry £3 children free, pay on the door.
Travel back to the golden age of the railways, when trains ran on time and came complete with fluffed pillows, silverware and three course meals.
Railways on Film charts the history of the UK's railways in a major new collection of rare archive films, from 1898 to the final steam train of 1968. Return to the romance and glamour of early train travel and be swept away by the freedom of travelling through the past and breadth of the UK.
Sourced from the BFI National Archive and newly digitised with a newly commissioned soundtrack, Railways on Film revels in nostalgia for the lost glories of train travel, while documenting the rapidly changing social, economic and political climate of the UK from the tracks.