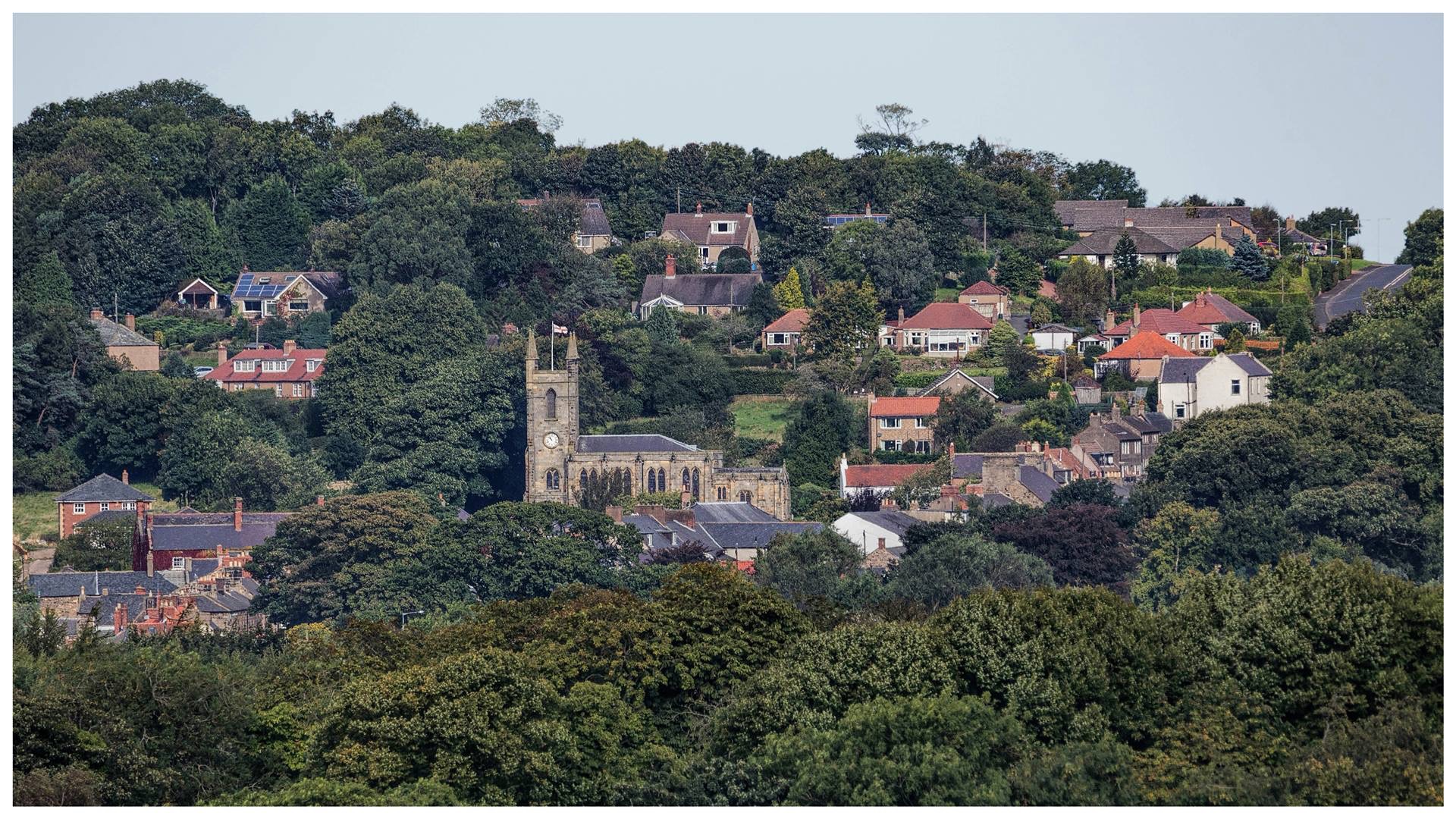 Belford and District Village War Memorial Hall.
Following the public meeting which was held on 1st June, the village were asked to put forward any proposals / plans to take the village hall forward. Unfortunately the trustees have not received any plans / proposals from anyone in the village. The hall can't continue to be left to deteriorate further.
Therefore, It is with great regret that the trustees of the hall have been left with no option but to place the hall for sale on the open market. As was discussed at the meeting any proceeds which are left after selling costs, solicitors fees, outstanding debts and loans are paid must be used for the benefit of the village. Any decisions on how that happens will be looked into at such a time as and when a sale goes through.
On behalf of the trustees of Belford and District Village War Memorial Hall.