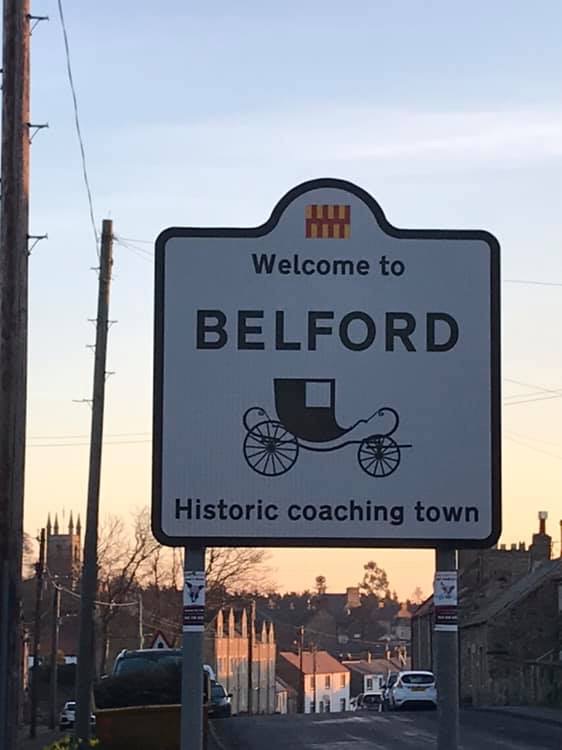 BUS SERVICE DURING SOUTH ROAD CLOSURE
During the closure (7th-18th October - 0830-1530) the bus companies are proposing to use a temporary bus stop at the top of North Bank and will not service the Croft Field (Surgery) and Fire Station stops. This is considered unacceptable and Guy Renner-Thompson has been trying to change their plan. Unfortunately, this was only announced at a late stage and, being the weekend, he has so far had no luck. Older folk and those with mobility problems needing to access hospital appointments by bus, visit the surgery, collect meds etc will, obviously be unable to do so. Until Guy can sort this out we propose to try and run a voluntary free lift system up (or down) the bank from the Market Cross (St Mary's Gate).
This would have to be only for those who urgently need it and with prior notification (at least the day before, longer the better). It will also depend on members of the community willing to provide the service. I will approach Bell View asap to see if they can help with the community minibus. Also, many of the people needing this assistance may not have access to this site so, could I ask you all to pass this on to anyone you know who may be affected and help them. I will start the ball rolling by offering my services (whenever available) on a pre-booked arrangement. Contact me: reivernoble@gmail.com – Mob: (07974) 396415.
Could I please ask any of you able to spare some time as a "Volunteer Bank Chauffeur" to post your contact details on here. This can only work with the usual community spirit kicking in. I will keep this updated re Bell View or changes by the bus companies – many, many thanks.