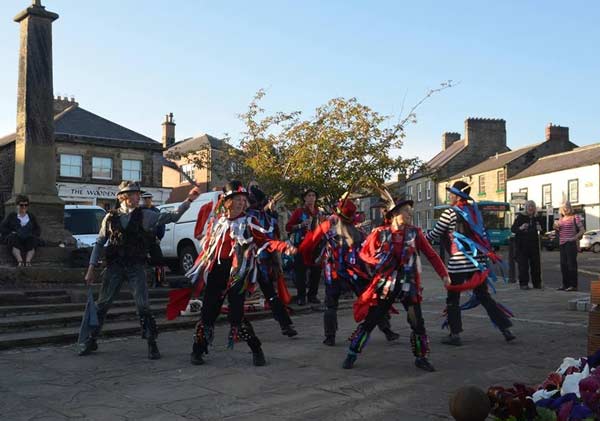 Belford Community group are organizing an exciting rich and varied 9 day Festival of Arts and Culture starting on the 22nd of July.
As part of this there is going to be a multi venue, visual arts event open to artists from Northumberland and the Borders on Saturday 22nd and Sunday 23rd from 10am – 4pm.
The venues are diverse; St. Mary's church, Blue Bell Hotel, Bell View Resource Centre, Hidden History Museum, the Co-op entrance, empty shops, private houses and even garden sheds. There is outside space for sculpture if required. The cost to artists will be £25 for two days with no commission on sales.
Also on Saturday 22nd there will be a larger than normal Belford Market running from 10am – 1pm. Stalls are still available and can be booked by contacting the festival organisers on 07761470591 or belfordartsfestival@gmail.com or at facebook@belfordartsfestival.
Download