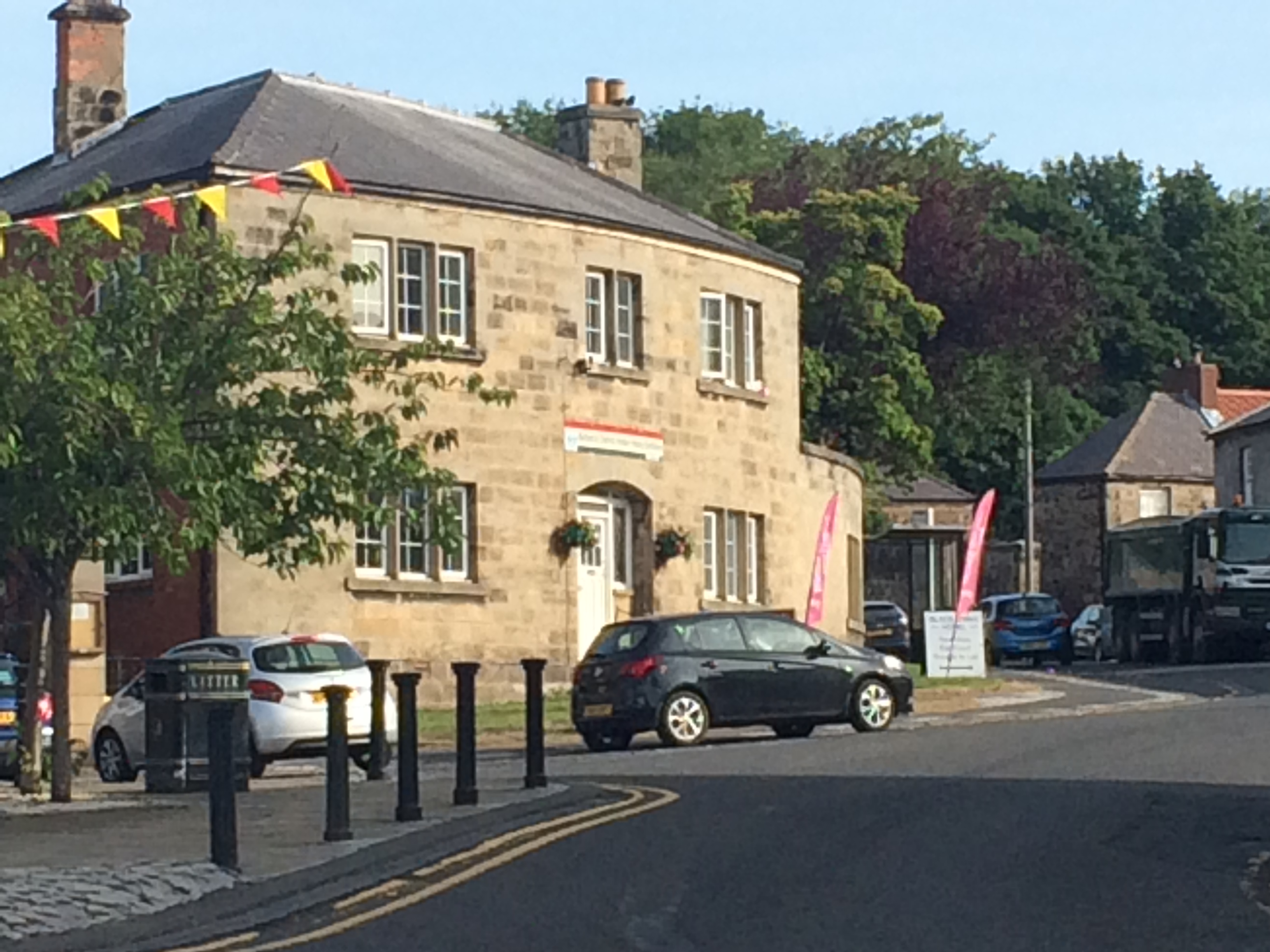 Belford Museum is part of Belford Community Group and has grown from a one off display into a permanent and very successful and innovative community asset.
In 2008, a summer local history exhibition with displays featuring "lost houses", reminiscences from local people and a display of period clothes, was mounted in an empty building. This was extremely popular, a chord had been struck, a need proven, so further annual exhibitions were organised until, in 2012, a permanent home was offered in part of the village Reading Room. Belford Community Group was successful in obtaining grants to renovate the disused building and convert it into the museum we have today.
The information within the museum is constantly changing and evolving. At present we have displays showing the Black Swan through the times, a gruesome Doctor's bag and his equipment and many moreshowing Belford through the years.
The Library is used as a local archive. We hold a number of records including birth, marriage and death for the local area. There are many more, call in and have a look, we are always adding more.
Opening Times
February to December
Daily 10am-4pm
Contact the Museum
Email belfordmuseum@gmail.com
www.belfordmuseum.co.uk
Photo Gallery