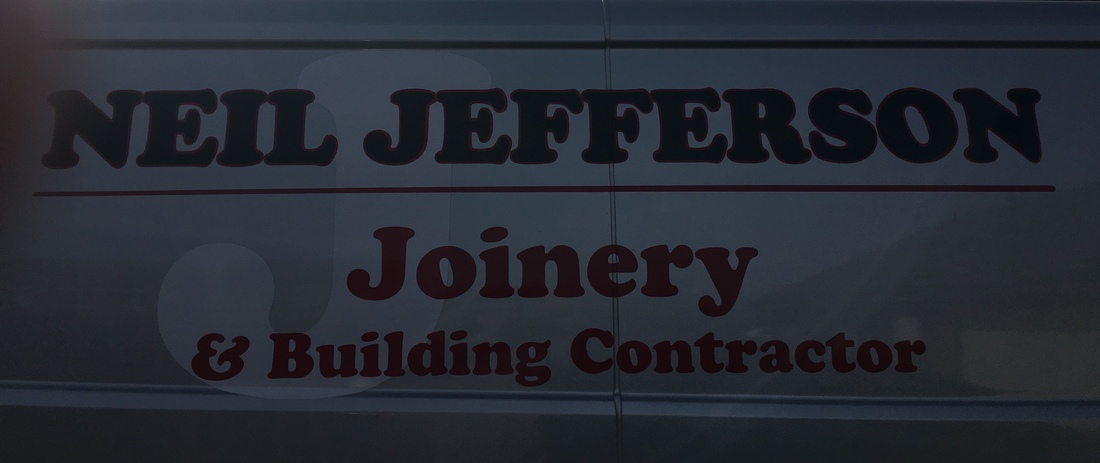 Neil Jefferson Joinery and Building Contractor
Neil Jefferson joinery and building provide a very good work standard and a good group of workers from joiners, plasterers, roofers and builders. We provide jobs from small jobs to larger jobs, basic home work to extensions, new builds and full renovation work.
Neil Jefferson
15 Croft Way
Belford
Northumberland
NE70 7ET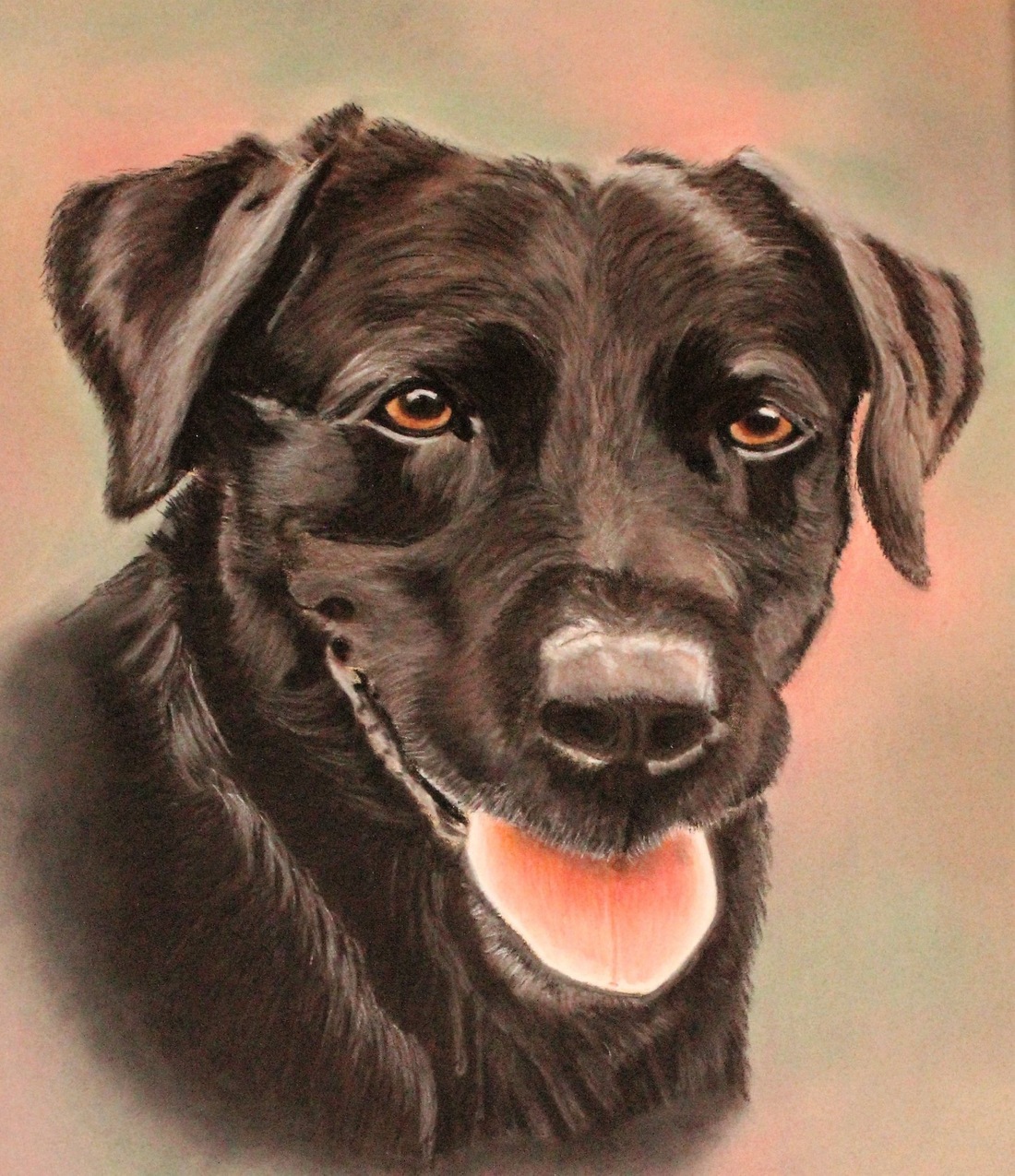 Carol Gordon Art
Hi! My name is Carol Gordon and I live in Belford. I just started my art journey in January 2018; I am self taught - I have never been to art school. The paintings and drawings here are all original drawings and not photographs. It takes me, on average, 8 to 10 hours to complete a drawing. I take commissions for Pastel Pencils paintings of pets in my Art studio in Belford Newsagents.
22 High Street, Belford, Northumberland, NE70
Carol Gordon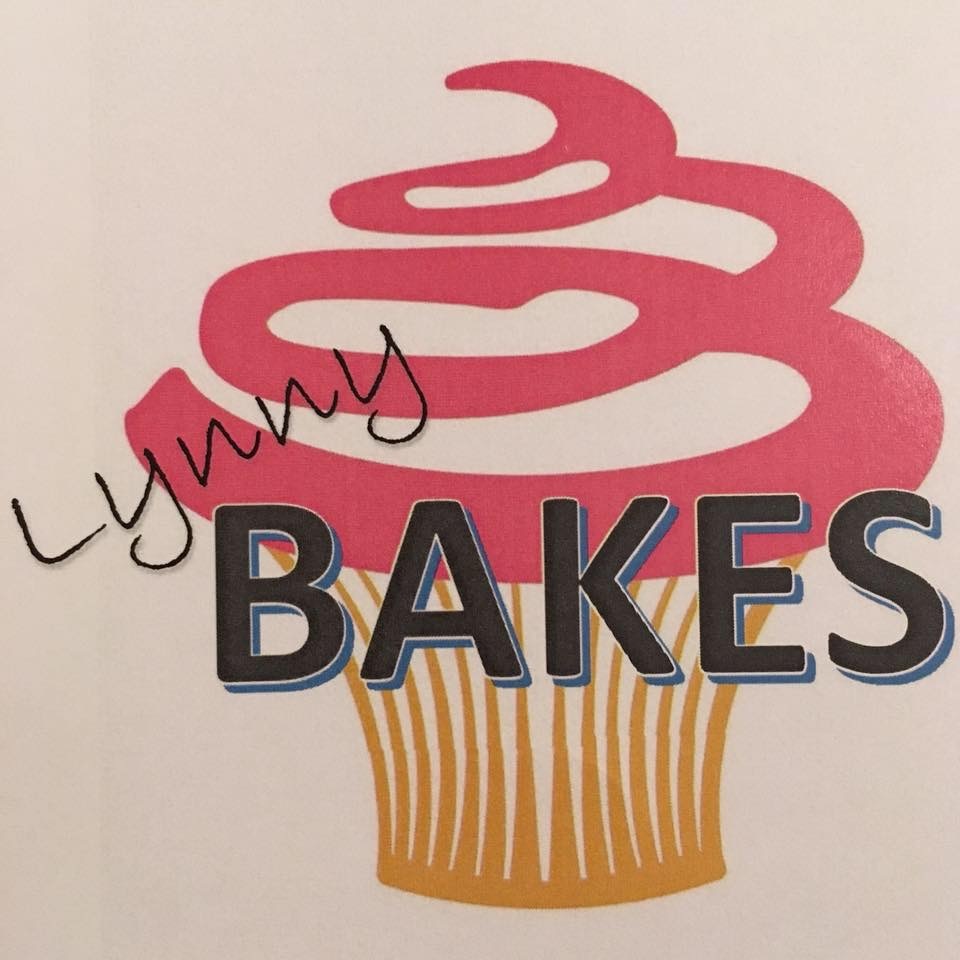 Lynny Bakes
I bake all things sweet! From cakes for all occasions, giant cookies to traybakes and Cakejars! No order too big or small! 5 star rated service with great reviews! All orders welcome! #yumyum #lynnybakes #shoplocal #supportsmallbusinesses
Lynn Morton
Cushat Close
Belford
Northumberland
NE70 7P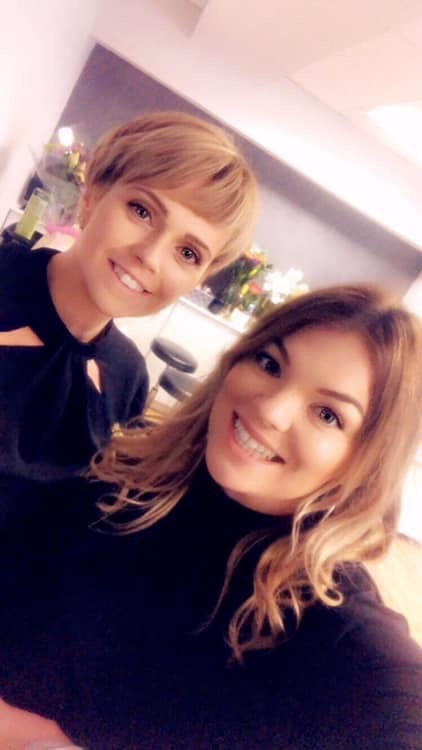 Maxis Hair Salon
Maxies hair salon is a lovely friendly unisex hair salon we offer a wide range of treatments, cut, colour, perm and even pamper days!
Sian Thompson
13 High Street
Belford
Northumberland
NE70 7NG