JD Fish & Chips Shop Belford
Address:
8 West Street, Belford, Northumberland , NE70 7QE
To coincide with the easing of Covid restrictions, from the 12th April our new opening hours will be as follows;
Monday - Closed
Tuesday - 5pm to 8pm
Wednesday - 5pm to 8pm
Thursday - 5pm to 8pm
Friday - 12pm - 2pm
5pm - 8pm
Saturday 4.45pm - 8pm
Sunday - Closed
On Friday and Saturday someone will be in the chip shop to take telephone orders from 4pm.
For the safety of our staff and customers we would encourage you to telephone your order in advance. We will still be operating a time slot system and anticipate that time slots to fill up fast.
We will of course be taking orders at the counter but telephone orders will take priority.
If you have a telephone order and arrive within 5 minutes of your allocated time, please come to the door and give your name.
Please be patient with us and we will get your order to you as soon as possible.
Telephone 01668 213161
Thank you for your support and hope to see you soon.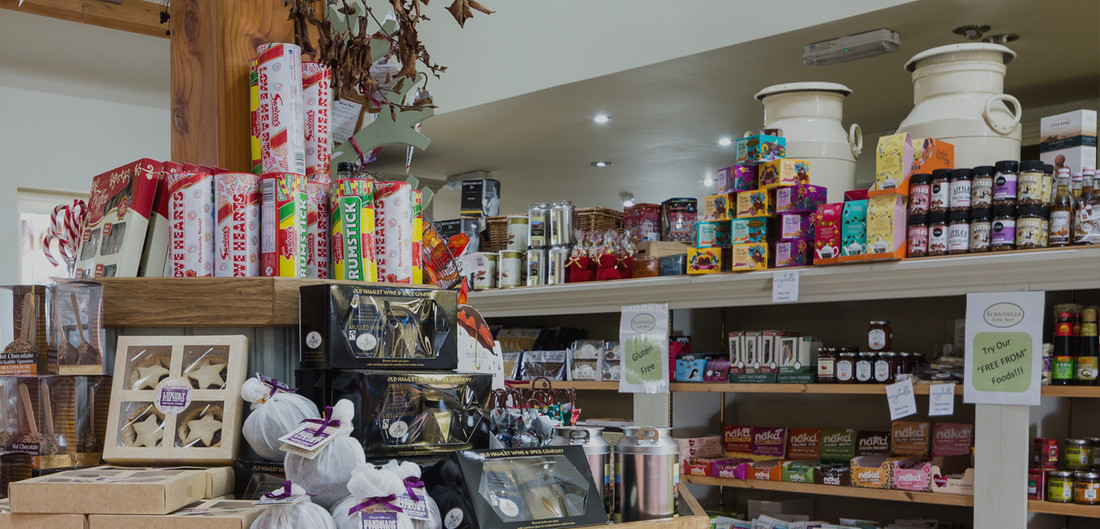 Sunnyhills Farmshop
Address:
South Road, Belford, Northumberland , NE70 7DP
Sunnyhills Farm Shop is located 500m from the A1 at Belford. A stone's throw from Bamburgh, we are situated right where the Northumbrian coast meets the rolling hills of the countryside. We are so much more than just a Farm Shop, boasting an extensive Gift Shop, a wonderful Deli serving hot and cold food to take away, fresh pies and bread baked daily, fresh meats, BBQ packs and much more. We have a vast selection of alcoholic and non-alcoholic drinks and a great selection of everyday foods. The Bistro at Sunnyhills is fully licensed and serves hot and cold food, including full English breakfasts, home cooked lunches, freshly baked cakes and also opens Thursday, Friday & Saturday for evening meals. With such a diverse offering, Sunnyhills Farm Shop is fast becoming a must see destination on your visit to Northumberland.
Opening Times
Monday:
Tuesday:
Wednesday:
Thursday:
Friday:
Saturday:
Sunday:

09.00 - 17.00
09.00 - 17.00
09.00 - 17.00
09.00 - 17.00
09.00 - 21.00
09.00 - 21.00
09.00 - 16.00

Photo Gallery