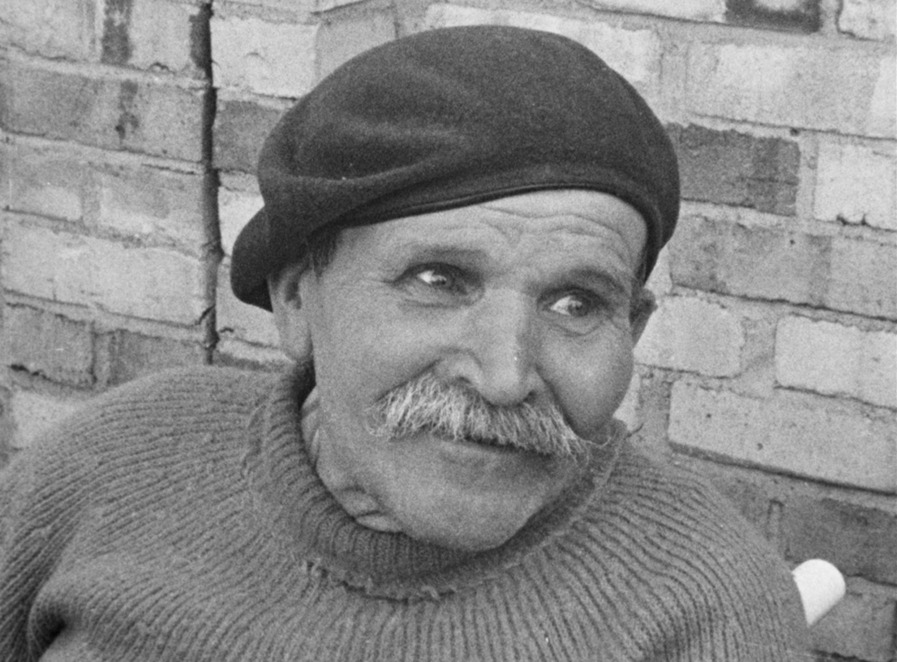 Belford Community Cinema presents:
WELCOME TO BRITAIN
Britain on Film from 1902 to 1991
at Bell View, 33 West Street, Belford NE70 7QB
Wednesday 26th June 2019
Doors Open 6.30pm/7pm start. Donations on the Door.
In a time of constant debates around immigration both nationally and internationally, the latest Britain on Film programme - Welcome to Britain - looks back to chart a century of arrivals to the UK. Featuring the voices of different generations of British immigrants from Basque families fleeing the Spanish Civil War; Vietnamese children finding sanctuary; a Jewish family escaping the pogroms in pre-war Romania; to early multi-culturalism, and the stories of second-generation immigrants amid racism and rioting of the '70s and '80s. Whether seeking safety, freedom or simply a better life, the 20th Century saw a rise in immigration to the UK. Although often welcomed, immigrants have also encountered hostility, racism and xenophobia even as they have enriched Britain's economy and cultural life.
During a period in which some UK residents are being asked to re-frame their presence in the country, this programme explores the costs to our shared humanity in turning people away. www.belfordvillage.co.uk