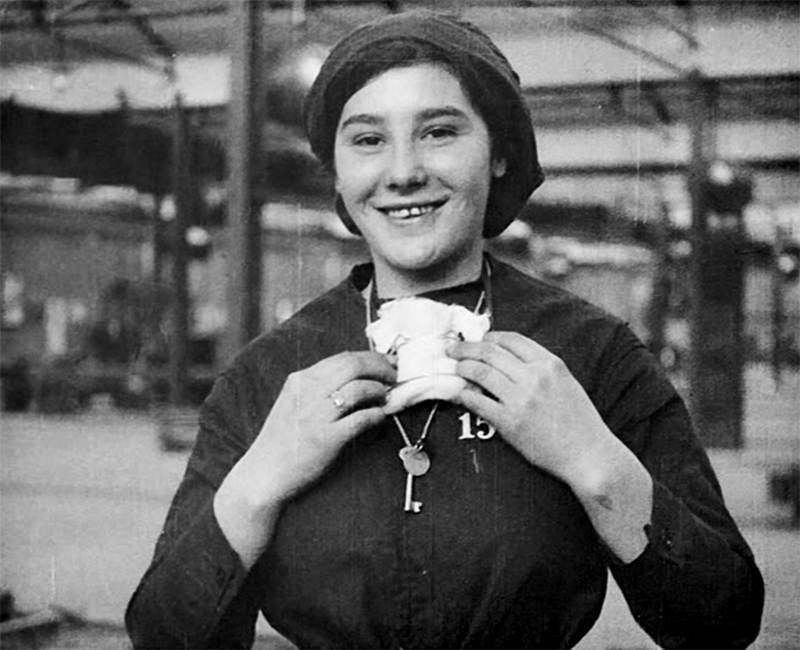 Belford Community Cinema presents:
ASUNDER
A Documentary about Tyneside and Wearside -
In the Front Line in 1916
+ Q and A with Filmmaker Esther Johnson
UPSTAIRS at Bell View, 33 West Street, Belford NE70 7QB
Wednesday 17th August 2022 Doors 6.30pm/7pm start.
Running Time: 72 mins. Tickets: £4 on the Door.
This revealing, moving and poetic film tells the story of what happened to a quintessential British town during the First World War. With virtually all of its men abroad fighting and its women and children left behind, the North East was in the front line, thanks to its shipyards and munitions factories.
Using archive and contemporary footage and audio, Asunder reveals the stories of people from Tyneside and Wearside to uncover just what life was really like on the home front – with bombs falling on Britain for the first time, conscientious objectors sentenced to death, and women working as doctors, tram conductors and footballers and (shockingly) even wearing trousers!
The score includes music composed by Sunderland's acclaimed Field Music, and the narration is written by Bob Stanley (Saint Etienne) and voiced by BBCTV war reporter Kate Adie and actor Alun Armstrong.