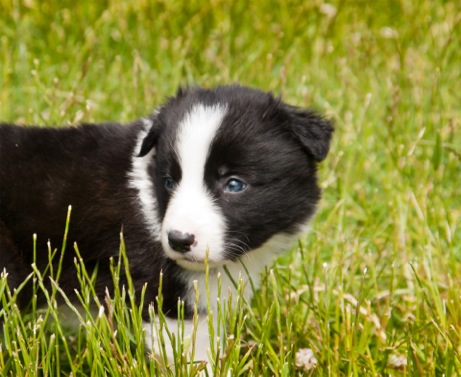 Belford Community Group presents a special film night:
TO THE BORDER BRED:
The Border Collie Story introduced by film director Alysoun Sharpe
who will take part in a Q and A after the screening
Ferguson Hall, Nursery Lane, Belford NE70 7NW
Wednesday 7th February 2018
Doors Open 6.30pm for 7pm start
Entry £4/children free
Set in Northumberland and the Scottish Borders, 'To the Border Bred' is a heart-warming feature-length documentary whichcaptures the incredible bond between shepherds and their working dogs. It explores the story of the Border Collie through the words of the people who work with them every day, and features many local voices from the Borders and North Northumberland.
The film showcases many aspects of the lives of a Border Collieincluding a newborn litter of puppies, the first time that a puppy is taken to sheep and the ongoing training of a working Border Collie.
The film also tells the heroic story of 'Sheila the Sheepdog' who helped to save the lives of American Airmen whose plane crashed on the Cheviot in 1944. It Includes the Border Collie Rescue UK, and SARDA the Search and rescue dog association, and is a diverse and colourful exploration of this intelligent breed told by the people who know them best.
Beautifully shot by local filmmaker Alysoun Sharpe, who will be in Belford to introduce the film at this special screening, this gorgeous feature is sure to warm even the coldest cockles on a chill February evening! Highly recommended.
Check out the trailer here:
https://www.youtube.com/watch?v=zfe3BNHc5jc&t=1s
And see an interview on local BBC News with director AlysounSharpe on the film's face/book page: