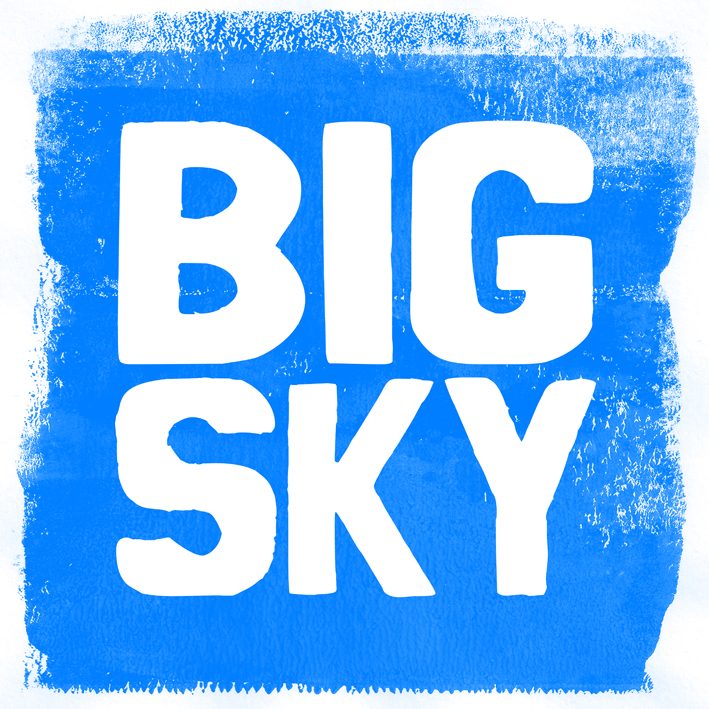 FRIDAY 27 JULY 2018 at 7.00 pm at St. Mary's, Belford:
Big Sky bring you 'unplugged' versions of your favourite rock, pop and folk songs.
Our repertoire ranges from Bon Jovi to The Beatles with a few of Andy's songs thrown in to the mix. We combine rhythmic guitar and catchy mandolin riffs with vocal harmonies with the aim to bring you songs you can sing along to, tap your feet along to or even get up and dance!
Andy Craig is a singer-songwriter and old rocker turned a bit folky. Andy writes songs for Big Sky, sings & plays guitar, octave mandolin and bass.
Phil Wightman is a slightly younger rocker who has a huge repertoire of acoustic guitar based versions of rock songs from years of busking around the NE of England and the rest of the world.
Big Sky are based in Seahouses on the Northumberland Coast and are available for private functions and all sorts of gigs. We can provide our own PA if required.
Get in touch with Andy on 01665 576012 or music@bigskyacoustic.co.uk
"mightily impressed to hear such a glorious sound...
with driving upbeat tempos" TC June 2018
www.bigskyacoustic.co.ukhe night before Belford Arts Festival St Mary's Parish Church Belford
Friday 27th July 7pm
Welcome the fantastic BIG SKY!

www.thisisbigsky.co.uk
Entrance £5