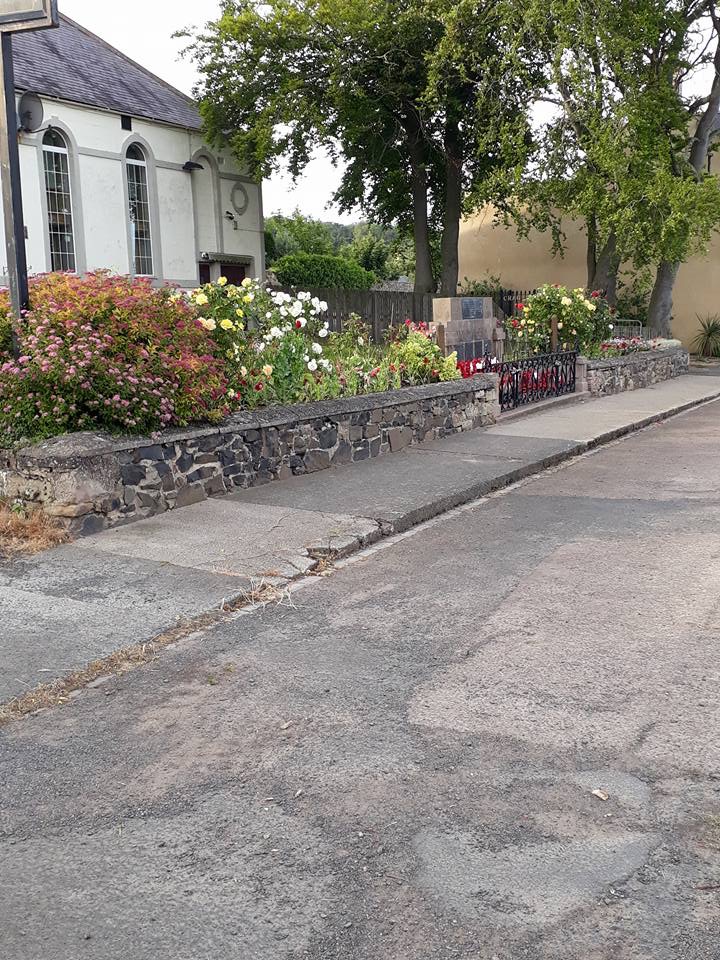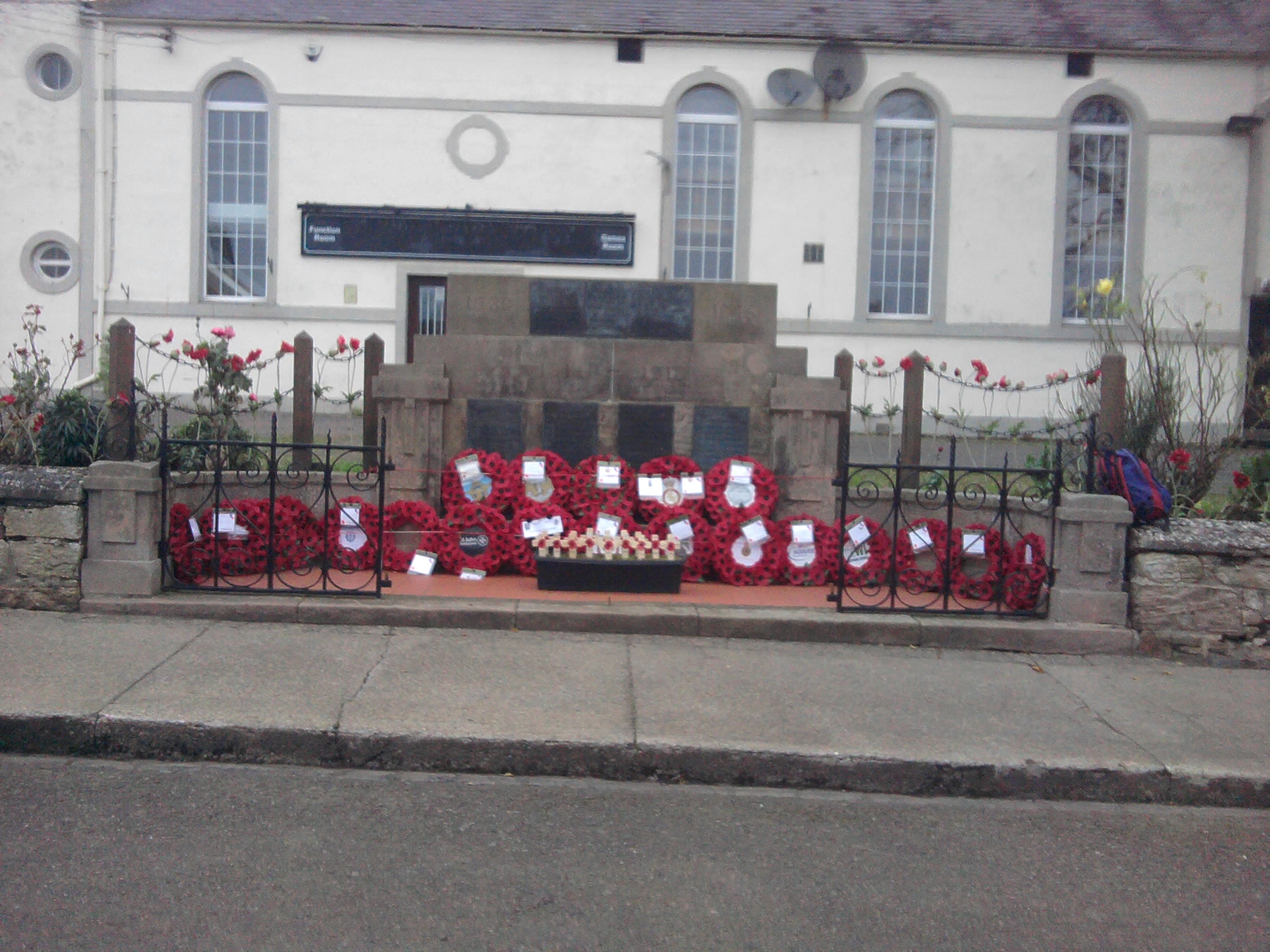 CENTENARY of the ARMISTICE
1918 - 2018
BELFORD COMMEMORATIONS
The time is rapidly approaching for us to prepare for our annual tribute to the men and women of this area who lost their lives in conflicts over the last 100 years.
The last 4 years of remembrance have held special significance being the centenary years of the First World War. In 2014 we marked the oubreak with the restoration and dedication of the West Street Well. Each year since, at our annual Act of Remembrance, we have marked the major battles in which so many local people were lost. This year, being the centenary of the Armistice itself, we are taking part in the "There But Not There" Remembrance Project. At the end of October "Tommy" silhouettes will appear in St Mary's Church sat, at random, among the pews. A poignant reminder of those no longer with us, albeit only a few of the 56 named on our memorial. This wonderful concept has been made possible by the actions of the village itself, the cost being met by donation from the Belford Community Group funds.
The Royal British Legion are to hold an all night vigil on the 10th November, at Berwick, for all the local towns and villages. Our Parish Council wreath will be taken there to be blessed and the names of all our fallen will be read out during the night. The wreath will be returned next day. John Hare has kindly volunteered to attend the vigil on our behalf, to lay down the wreath and read the names and Mick Parkin to carry out the onerous task of collecting it back at 07h30 on the Sunday morning!
Remembrance Sunday falls this year on 11th November, Armistice Day itself. Our community Act of Remembrance will take place, as usual, at our War Memorial, on West Street, commencing at 10h45, all are very welcome. Would all local organisations and individuals who require a wreath please contact me as soon as possible so that I can order and deliver them from the Legion in good time. Many thanks.
Kerry Noble
Captain (Ret'd)
Armistice Co-ordinator