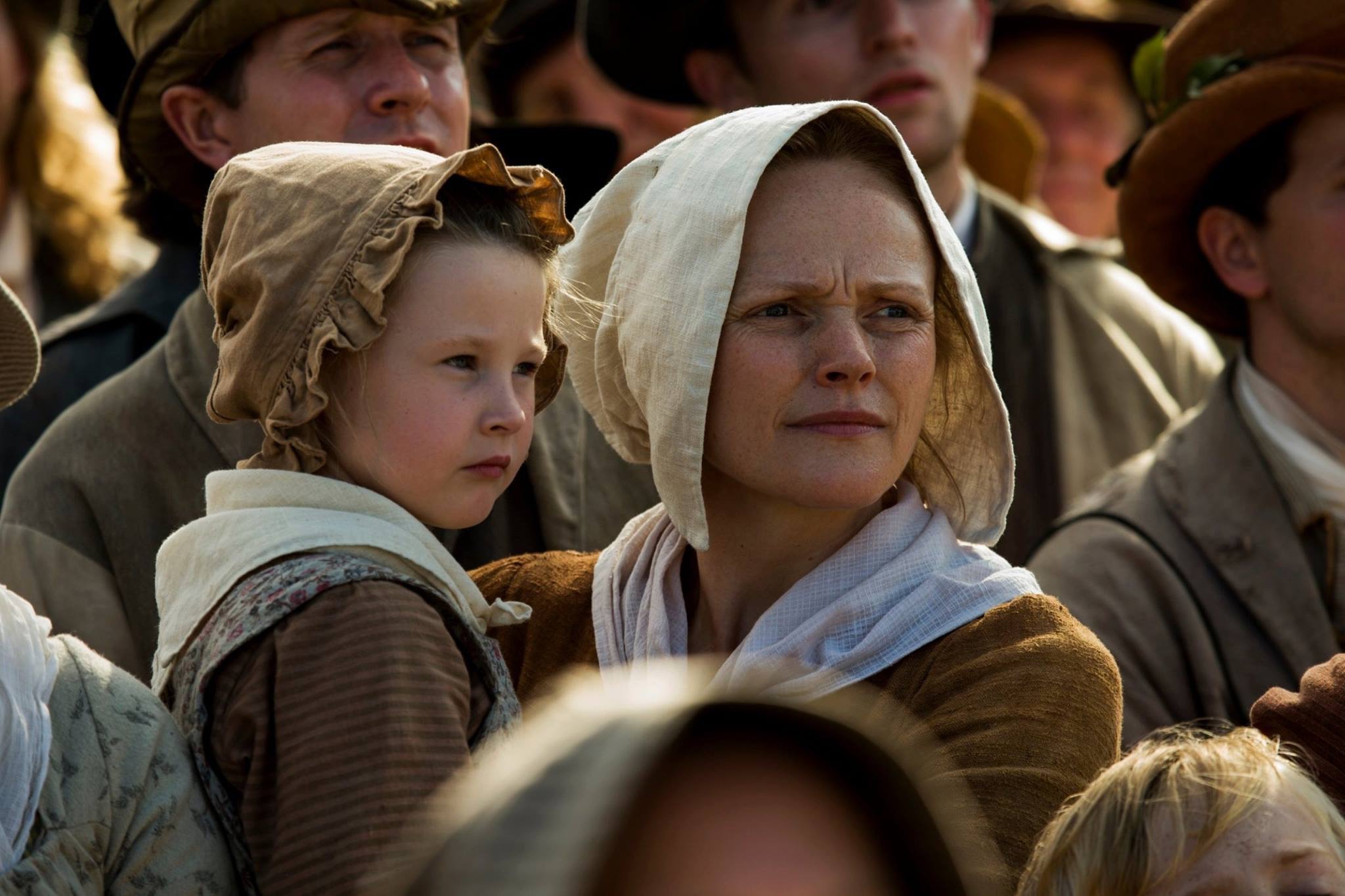 Belford Community Cinema in association with Bamburgh Ward Group Labour Party present
PETERLOO (12A)
at Ferguson Hall, Nursery Lane, Belford NE70 7NW
Wednesday 20th February www.belfordvillage.co.uk
Doors Open 6.30pm for 7pm start. Tickets £5 on the door
Acclaimed British director Mike Leigh's epic new film PETERLOO is sure to foster awareness about a bloody event in British history which no one now pays much attention to. On 16 August 1819, at what we would now call a pro-democracy demonstration in St Peter's Field, Manchester, an excitable band of cavalry and yeomanry charged with sabres drawn into a crowd of 100,000 unarmed people. The troops killed 18 and injured hundreds more, and the carnage was widely reported. Peterloo marked a transformational moment in British history when the authorities realised they could no longer get away with violent attacks on crowds, and played a significant role in the passage through Parliament of the Great Reform Act, 13 years later.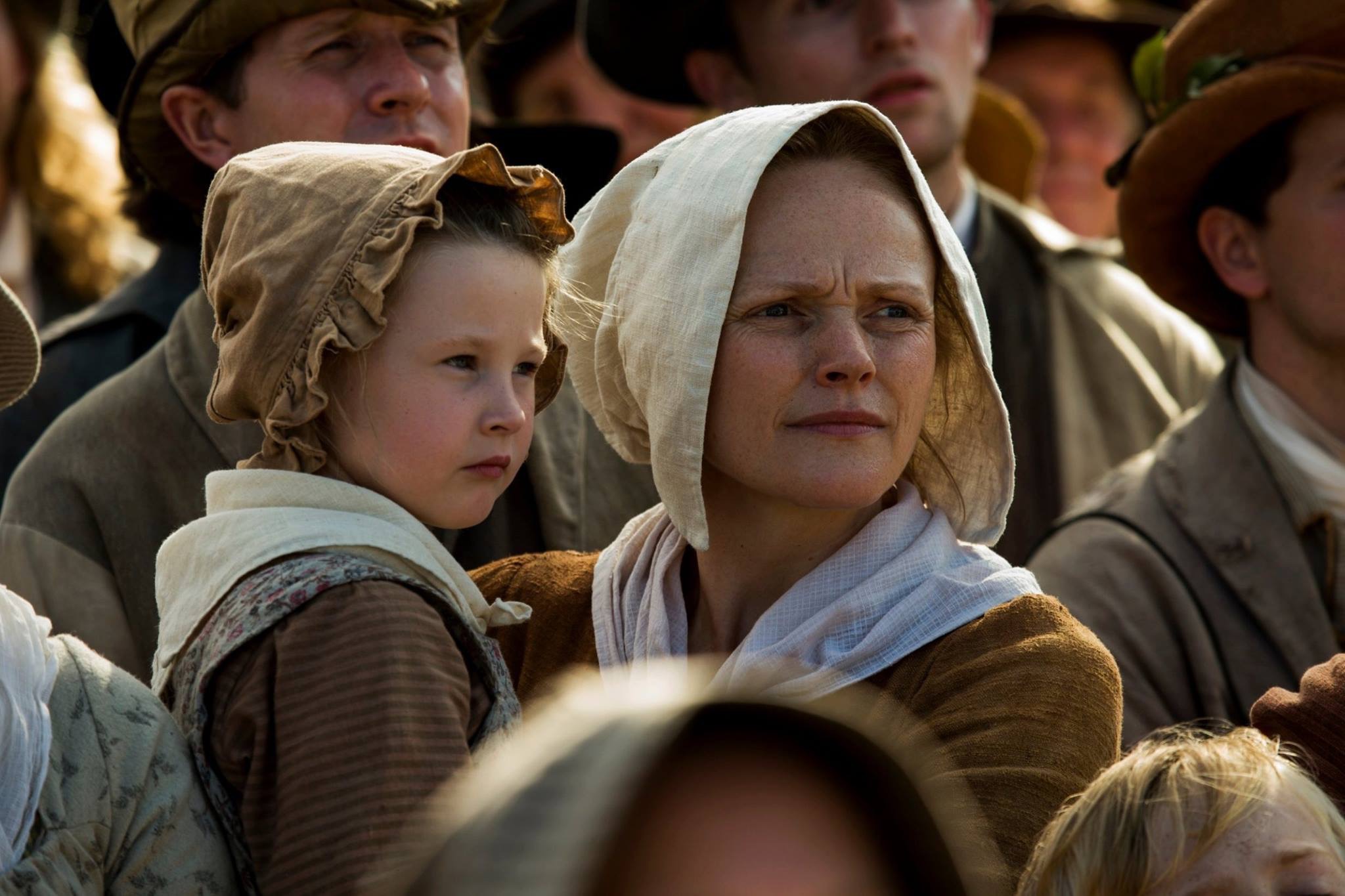 NB: running time is 154 mins long – so please bring cushions!
Richly intelligent, passionate movie. Grit and brilliance in
Mike Leigh's very British massacre.
Peter Bradshaw, The Guardian.