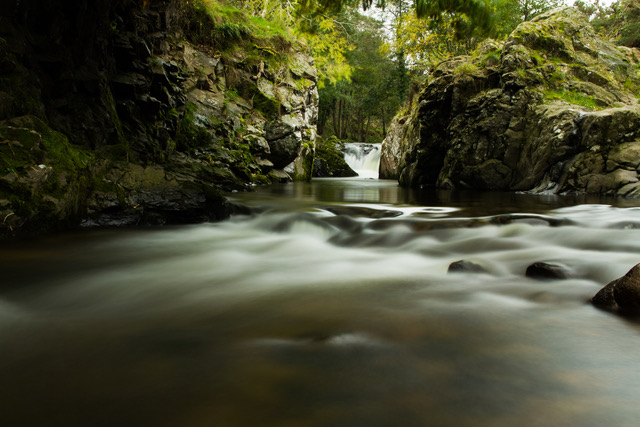 Belford Community Cinema presents North Northumberland
Through Time & The Seasons
An Archive Programme of Films From 1953 to Today at Ferguson Hall, Nursery Lane, Belford NE70 7NW
Saturday 20th October
Doors Open 6.30pm for 7pm start
Free Entry/Donations Welcome on the Door
The Belford Community Cinema kicks of its Autumn/Winter Season with a free screening of archive documentaries chronicling the traditions, history, culture and wildlife of North Northumberland.
The screening includes two films from the NORTHERN HERITAGE film catalogue, as well as a recent commission from the North Northumberland TourismAssociation, Northumberland Through The Seasons, shot over 12 months by local filmmaker Cain Scrimgeour.
The Northern Heritage films feature the delightfully nostalgic, Any Man's Kingdom, made in 1953; a priceless record of rural life in Northumberland half a century ago, with visits to Bamburgh, Chillingham, Beadnell, Craster, Flodden Field, the Coquet Valley and Bellingham Fair.
Plus, North Northumberland After the Ice Age - presented by local historian and author Edwin Grieve, the second in his popularEdwin's Kingdom series. Thisexplores the county – as carved by the last Ice Age – its beauty and solitude, remote off-shore islands, meandering rivers and lonely moors, with impressive aerial photography.