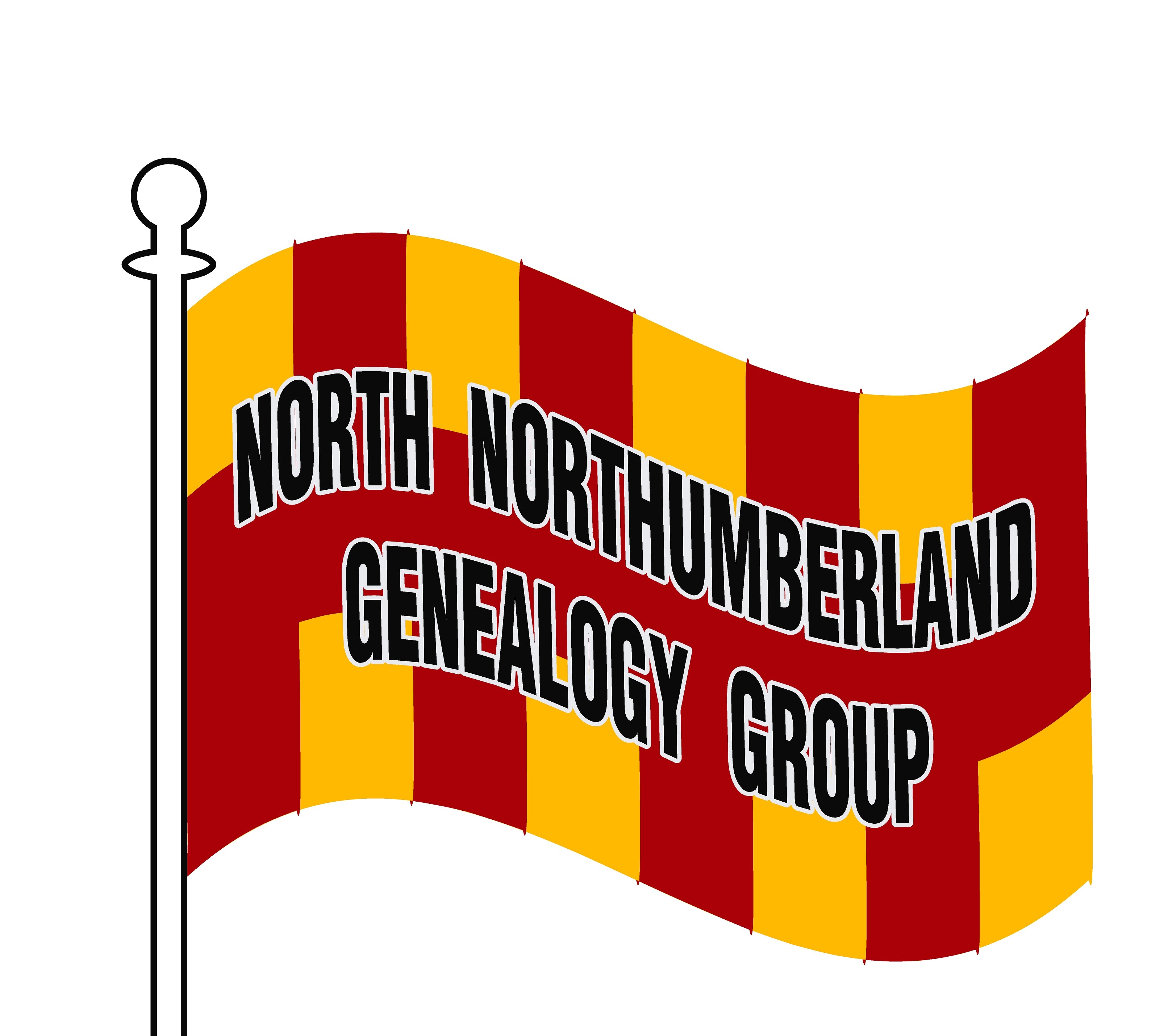 North Northumberland Genealogy Group continues to meet using zoom. We are inviting everyone to our events. The following talks will take place:
Sat 20 March 10 am. Northumberland,s Past through its Place Names Diana Whaley will talk about a recent project using books from the first OS maps of 1860. Learn things you never knew before about the names of places you do know!

rowan2010hotmail.co.uk for instructions in good time before the date.