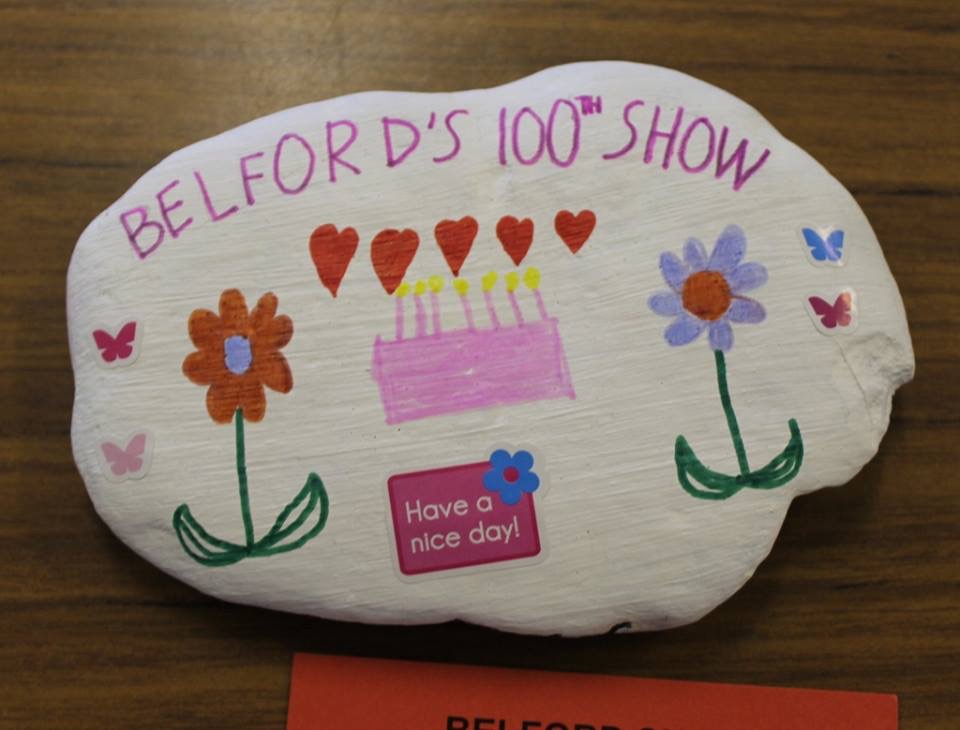 Shows Success
The 100th show weekend kicked off with a quiz held on Friday night at the Bell Blue £100 was donated to BARK in Berwick,
The famous duck race was its usual success with K Dinsdale owning the winning duck, William Maclaren won the last duck home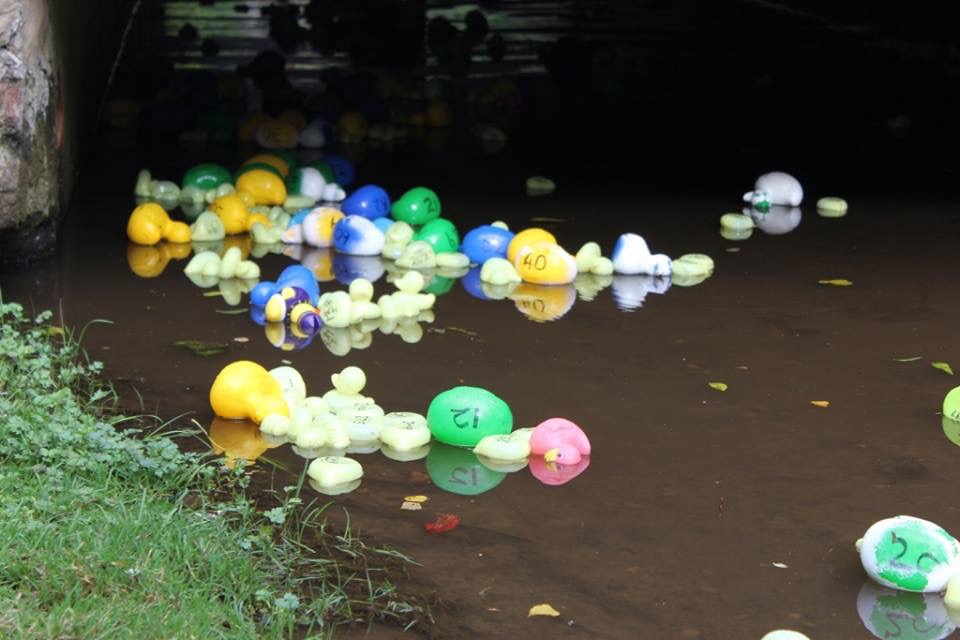 The show itself was held on Saturday 29th September with more than double the usual entries.
Lisa Moore-Wilson was the "Best in Show" winner with her beautiful glass. Well done Lisa and congratulations to all the other winners.