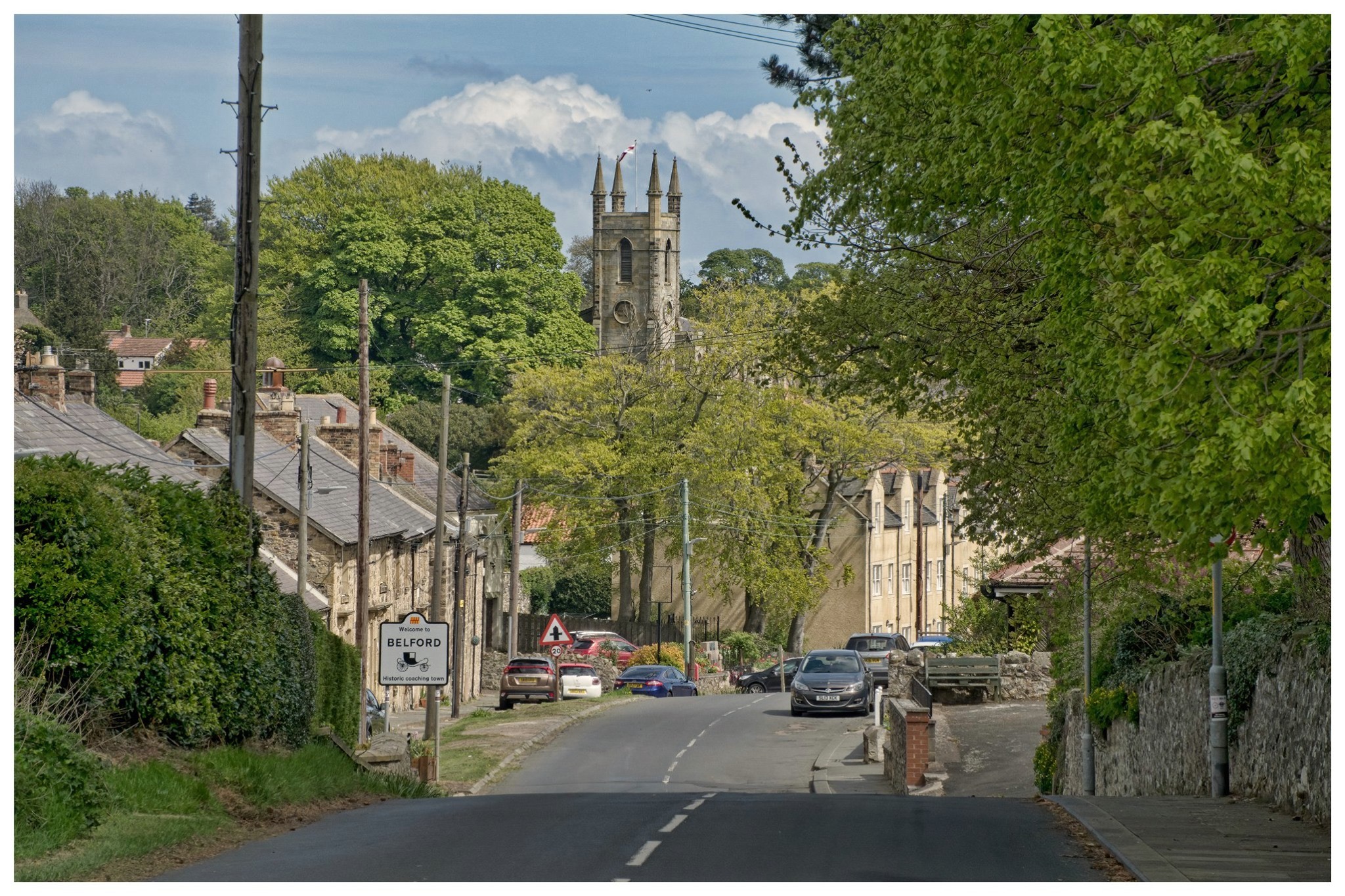 The Belford Community Gym will reopen on Monday 12th April. All members still have any membership they had remaining before closure plus an extra month added.
The gym has been cleaned and sanitised and all users are asked to keep to the rules on using the sanitiser provided and cleaning equipment before and after use.
All key fobs should still allow entry but if you have any issues please call on the number in the gym window.
Steve White
Gym Admin