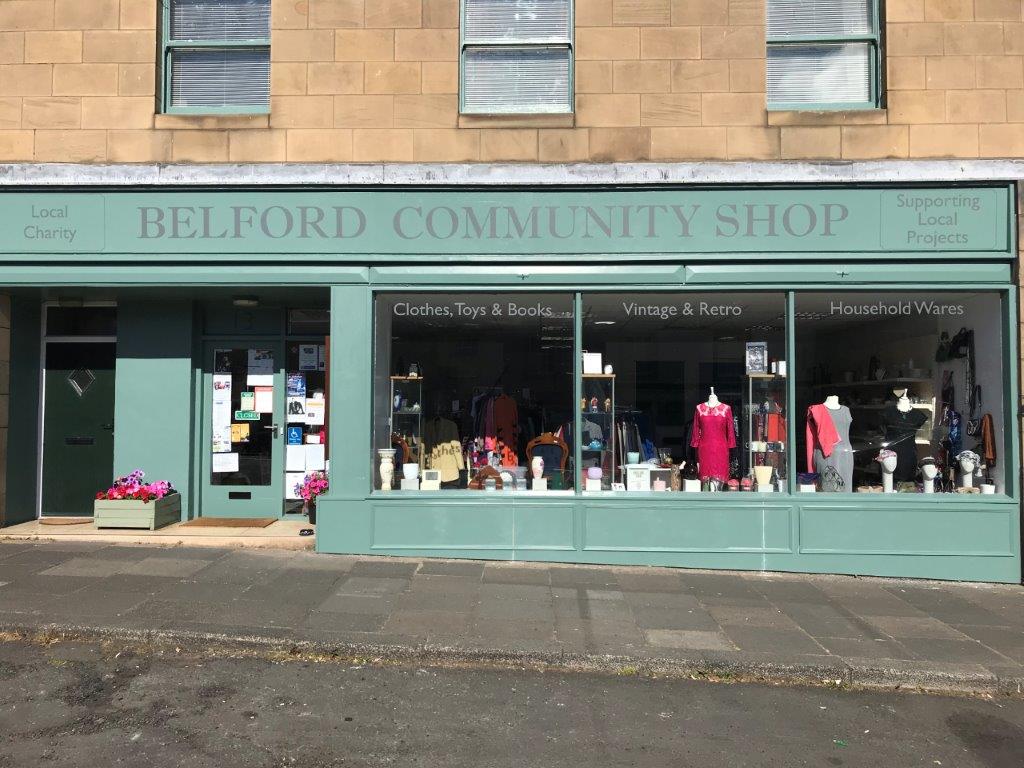 Although restrictions have not been fully lifted the Belford Community Shop committee have re-opened the shop.
In order to keep everyone safe and comply with government guidelines we have had to make a few changes so please bear with us.
Masks need to be put on before entering the shop and please use the hand sanitizer provided on entry to the shop.
There will be a limit to the amount of donations we can accept at any one time due to the need for items to be stored prior to sale. Please do NOT leave any donations without asking a volunteer on duty first.
Customer toilets and changing rooms will NOT be available at this time.
Unfortunately we cannot accept any returns of items.
Please wash all clothes before donating and ensure other items are clean and wiped where possible.
Many Thanks with your understanding.
We hope the new signage will be in place and look forward to welcoming customers old and new.
Val, Lynne, Sue and Sharon