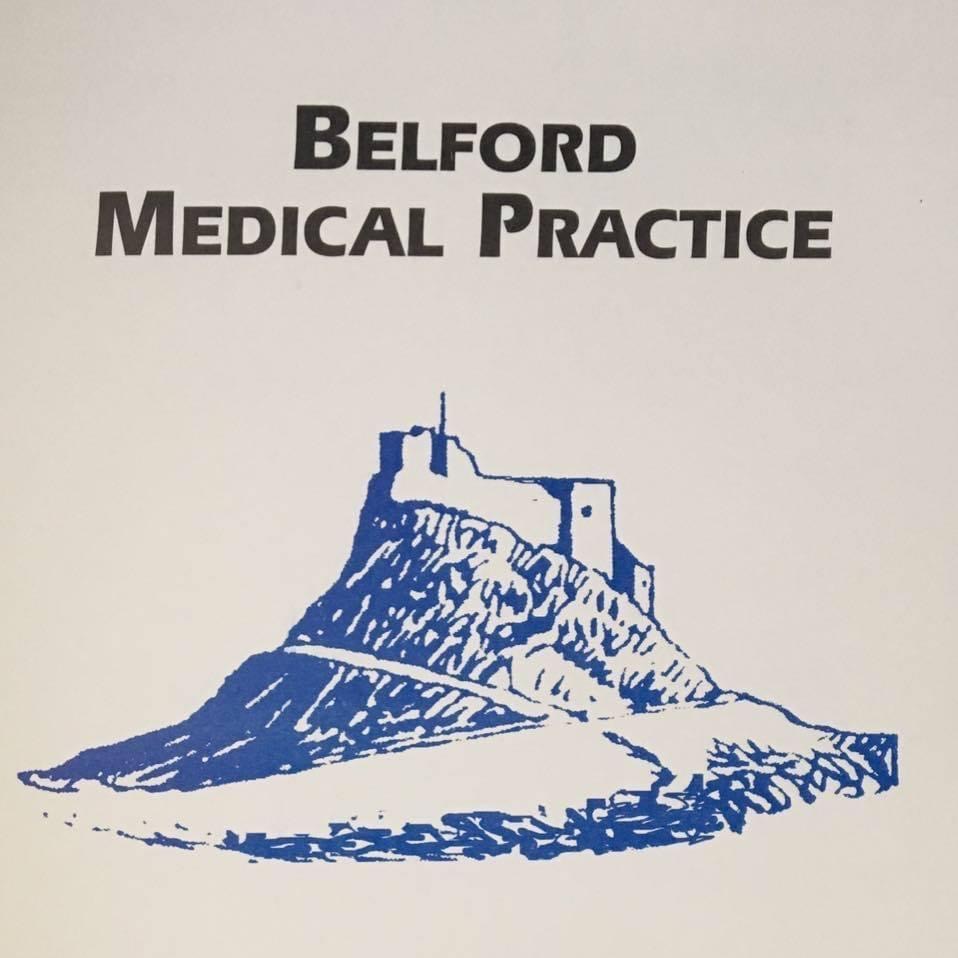 Wednesday 3rd February
COVID-19 Vaccination Update.
Another plea to patients not to contact the surgery about the COVID-19 vaccine.
Despite our recent posts, radio & television coverage and our telephone message asking patients not to contact the surgery in regards to the COVID-19 vaccination we are still getting patients ringing on a daily basis.
Please understand we have very limited information about when we will get the vaccines and what vaccine it will be. We get told the week prior to us getting the vaccine delivery to our Primary Care Network, and get told at short notice how many vaccines we will get for our own practice and which vaccine this will be, which does differ from week to week.
We have a large number of patients to get through for our current cohort which is 70-74 and those who come under the high risk category as decided by NHS England, we are running clinics this week but this won't mean that all patients in the current cohort will be done this week, we estimate it will take a few weeks to get through the high number of patients.
As well as asking about the vaccine by phoning the surgery we also request that questions aren't asked on different social media platforms as this can provide opportunity for false information to be put across which can cause patients to worry.
Rest assured no patient will be missed as searches are done after every clinic to see which patients are still waiting to get their vaccine. The order in which patients are invited for the vaccine is done fairly, not by alphabetical order, lists of patient names that are eligible are printed and given to staff to ring in no particular order as this is the fairest way for those that come under the same priority group.
So please wait for the surgery to contact you.
We will keep you updated when we have new information
Thank you for your understanding through this.
Belford Medical Practice

January 2021
Covid Vaccinations – Patient Update
Last week, our practices began administering the Covid-19 vaccination to our highest priority group of patients. We successfully vaccinated over 3000 people aged 80+, as well as health and social care staff and local frontline health workers.
On New Year's Eve, we were notified that we would receive a further delivery of vaccines to administer on the 7th and 8th of January. Our practice teams are working tirelessly (and have been over the New Year period) to book almost 5000 more appointments across our network.
We would like to thank every single patient who has supported our practice teams whilst we deliver vaccinations to the most vulnerable members of our community. We have been inundated with positive feedback from the first vaccinations last week – Thank you!
We have, however, been presented with some demoralising and derogatory comments across social media pages from within our network area too. Doctors, nurses, admin staff, and every single member of our practice teams are working longer and more intensely than ever before to ensure our local patient population is vaccinated. Your local healthcare teams are entirely committed to protecting you. Please show them compassion as they try to achieve this.
Lots of work happens behind the scenes to ensure vaccines are being administered as safely and effectively as possible – here are some key facts that might help you understand the vaccination process:
Vaccine Deliveries
Vaccine deliveries are organised nationally and the rules for operating vaccination sites are set nationally.
We are operating vaccination hubs because of the practical difficulties around the Pfizer vaccine.
We have no control over what we receive nor when it comes.
We are given up to a week's notice about our next delivery but often less.
We cannot book patients for appointments on the day of delivery due to the uncertainty around deliveries.
Vaccines
We have only had deliveries of the Pfizer Vaccine so far. It has a very short shelf life, needs to be stored at extreme temperatures before delivery and is very fragile. We cannot move the Pfizer vaccine from hub locations except to take small amounts to care homes close by following very difficult rules about that transfer. Pfizer vaccinations are administered within two days after delivery to prevent any wastage.
The AstraZeneca (Oxford) Vaccine is planned to be delivered in small quantities from Friday 8th January. This will be initially be used for patients and staff in care homes within the more rural locations in our network area. The AstraZeneca vaccine has a shelf life of up to six months, and is much more stable when being transported – it will therefore offer considerably more flexibility for appointment times and locations once we can get sufficient amounts.
"Normal GP Services"
In order to provide a vaccination service of such scale, staff working within GP Practices are currently supporting the vaccination process. Your practice will still be open, although may be operating at reduced capacity or an urgent only service. Well Up North has been collating a database of healthcare professionals to support the vaccination process who will be able to support practice teams moving forward.
Hub Sites
Most primary care networks within England have a single vaccination hub site. Well Up North managed to secure three sites for our locality and so we are vaccinating three times as many patients as other networks. This has been a hugely challenging task to deliver, and will continue to be – but we are committed to ensuring our population have access to vaccinations at the fastest pace possible.
Vaccine Priority Groups
The JCVI (joint committee for vaccinations and immunisations) set the order of priority for vaccinations. We are required to follow their advice. Information on the vaccine priority groups can be found here https://www.gov.uk/government/publications/priorit...
Second doses
Both the Pfizer and AstraZeneca vaccines require a second dose.
On the 30th December, The Chief Medical Officers from all four UK nations announced that the interval for second doses should be extended from around three weeks to up to twelve weeks. Patients who had already been given a date for their second dose can therefore expect to be contacted to rearrange that date once we have been advised of the new dates ourselves.
Thank you for supporting Well Up North