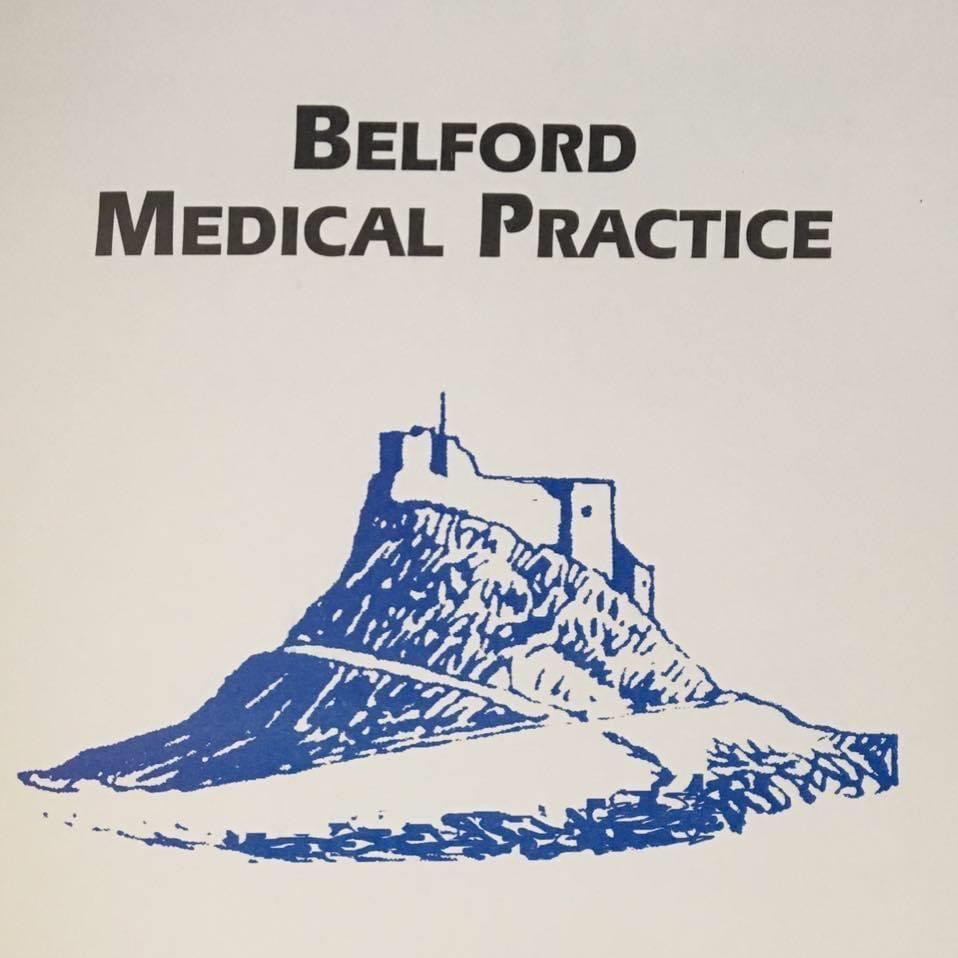 Dear Patients
As we find ourselves in extremely difficult and uncertain times across the world, we thought it would be helpful to reach out and share some information which could be supportive in helping each other cope.
Some of you will be feeling fine and coping well – that's great! The following is for those of use that could do with some more help at this time.
It is completely understandable and in fact normal to experience a range of different feelings at times of uncertainty. Uncertainty can commonly cause people to feel high levels of anxiety and these can at times spiral into excessive worry. Our brains can often get caught up in 'time travelling', repeatedly worrying, replaying past events or imagining how the future may look. This cycle becomes unhelpful and can increase our feeling of anxiety, as we cannot get the certainty we would like.
Please find below some online links/local support services that can offer a range of suggestions that can aid your mental health and wellbeing during this time:
Diet
It is important to eat a balanced diet. This promotes good physical and mental wellbeing, eat fruit and vegetables to boost your immune system. Find more regarding a balanced diet using this link:
https://www.nhs.uk/live-well/eat-well/ - NHS information on balanced diet
If you are in need of food due to hardship you can contact your local foodbank
Food Bank for Berwick has deliveries to Belford if you are shielding
https://berwicktrust.org.uk/food-bank
Opening Hours Mon, Tues, Wed 9am to 4pm and Thurs and Fri 9am to 2pm
Bellview are offering a shopping delivery service for vulnerable and elderly patients and can be contacted on 01668 219220 / 219224 / 219221 / 07368182689
Sunny Hills are also offering a collection and ordelivery service for their produce, fresh meat, eggs, milk, bread etc – contact them on 01668 213164
Exercise
Keeping active is also important. It promotes good sleep, improves energy levels, and releases endorphins which are good for our mood. Here are some links for exercise that can be done at home.
https://www.nhs.uk/live-well/exercise/ - NHS information on exercise
Free home workouts from Active Northumberland via their Facebook Page.
PE with Joe Wicks "The Body Coach" – Every day at 9am on You Tube https://www.youtube.com/user/thebodycoach1
https://www.youtube.com/user/yogawithadriene/videos - Online Yoga
Sleep
Sleep helps – this can be hard at the moment. Try and maintain a regular sleep pattern and a good night time routine. Here is some information regarding sleep:
https://www.nhs.uk/oneyou/every-mind-matters/sleep/ - NHS Advice on sleep
Sleep stories are also helpful to drift off too and the app CALM has a good selection.
Mental Wellbeing and Mindfulness
Being more present in the moment is helpful. It can prevent us from unnecessary worry. No matter how many worries we have, we only ever have to deal with the present moment. Meditation , mindfulness or focusing on our breathing can really help to relieve anxiety.
There are a number of apps and online resources that provide guided practices.
Simply Being, Headspace and Calm are well recognised ones and all available where you download your apps from.
https://www.nhs.uk/oneyou/every-mind-matters/coronavirus-covid-19-staying-at-home-tips/ - NHS advice on Mental Health
https://www.nhs.uk/conditions/stress-anxiety-depression/mindfulness/ - NHS Advice on Mindfulness
If you are concerned about your own or someone elses mental health and need immediate support contact your GP practice. If you are having suicidal thoughts please reach out and contact Northumbria Crisis Team directly on 0303 123 1146 or 24 hour help is available through the Samaritans on 116 123.
You can also text Shout to 85258 and a trained volunteer will have a text conversation with you regarding your situation. https://www.giveusashout.org/
Social interaction
Staying connected at this time is really important for everyone. Try to keep in touch with family and friends either online or by telephone. If you are experiencing loneliness at this time there are a number of local support networks you can access.
NHS GP Link Workers – Part of the NHS long term plan is to provide patients with access to 'social prescribing' – a more holistic approach to managing our overall health and wellbeing. During the COVID-19 outbreak our link workers Natalie and Jane can help you access a range of support services to meet your daily needs as well as offer emotional support during this difficult time. Contact your GP practice or 07377 164 155.
As well as the NHS volunteer responders there are a number of local volunteer groups offering check in and chat services. Bellview are offering this and this can be arranged by calling 01668 219220 / 219224 / 219221 / 07368 182689
https://www.thesilverline.org.uk/ Silverline – 0800 470 80 90 – Friendship/ telephone support for older people
https://www.elefriends.org.uk/ - Supportive online community from MIND.
Northumberland Communities Together offering a range of service. 01670 620015
Just for Fun
https://chatterpack.net/blogs/blog/list-of-online-resources-for-anyone-who-is-isolated-at-home - this blog devised by an NHS worker gives lots of useful links to amuse your time if you are simply wondering what to do!!! – helpful tips for children too!!
Localised Volunteer Networks
Seahouses – sdt@seahouses.org 01665 721 868
Bamburgh / Lucker – Rev Louise Taylor- Kenyon 01668 214748 / 07545 235 362
Lowick / Bowsden / Fenwick – Jane Pannell 01289 388321
At time of writing all details are correct - but things are changing every day. Stay up to date with the latest official guidance via https://www.gov.uk/coronavirus.
If you have received a letter advising you to 'shield' for 12 weeks please visit https://www.gov.uk/coronavirus-extremely-vulnerable or call 0800 028 8327 to register for additional support
Yours Sincerely
Belford Medical Practice