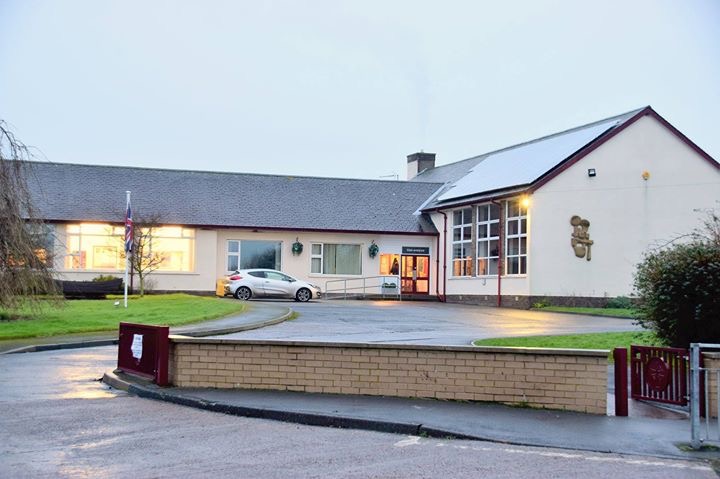 11am Friday 20th July, St. Mary's Church, Belford
SAINT MARY'S MIDDLE SCHOOL BELFORD
END OF YEAR SERVICE
11am Friday 20th July, St. Mary's Church, Belford
Everyone is invited to attend what will be the last school service before the school closes.
Many families in the village and beyond have a long connection with the school. We would like to put together a 'Memories' booklet which will be distributed at the service on 20th July. If you have, for example, a story to tell or a special reason to be thankful for the school we would like to hear from you.
Shona, in the newsagent, has kindly agreed to receive any contributions. Alternatively emails can be sent to denise@dhiscox.co.uk.
The deadline for receiving copies is Thursday 12th July
Contributions can be individual, from a family or a group of friends. It would be helpful if you could include your name(s) and the date you attended the school. If you are willing to be contacted, please leave details. These will not be kept once the service is over.