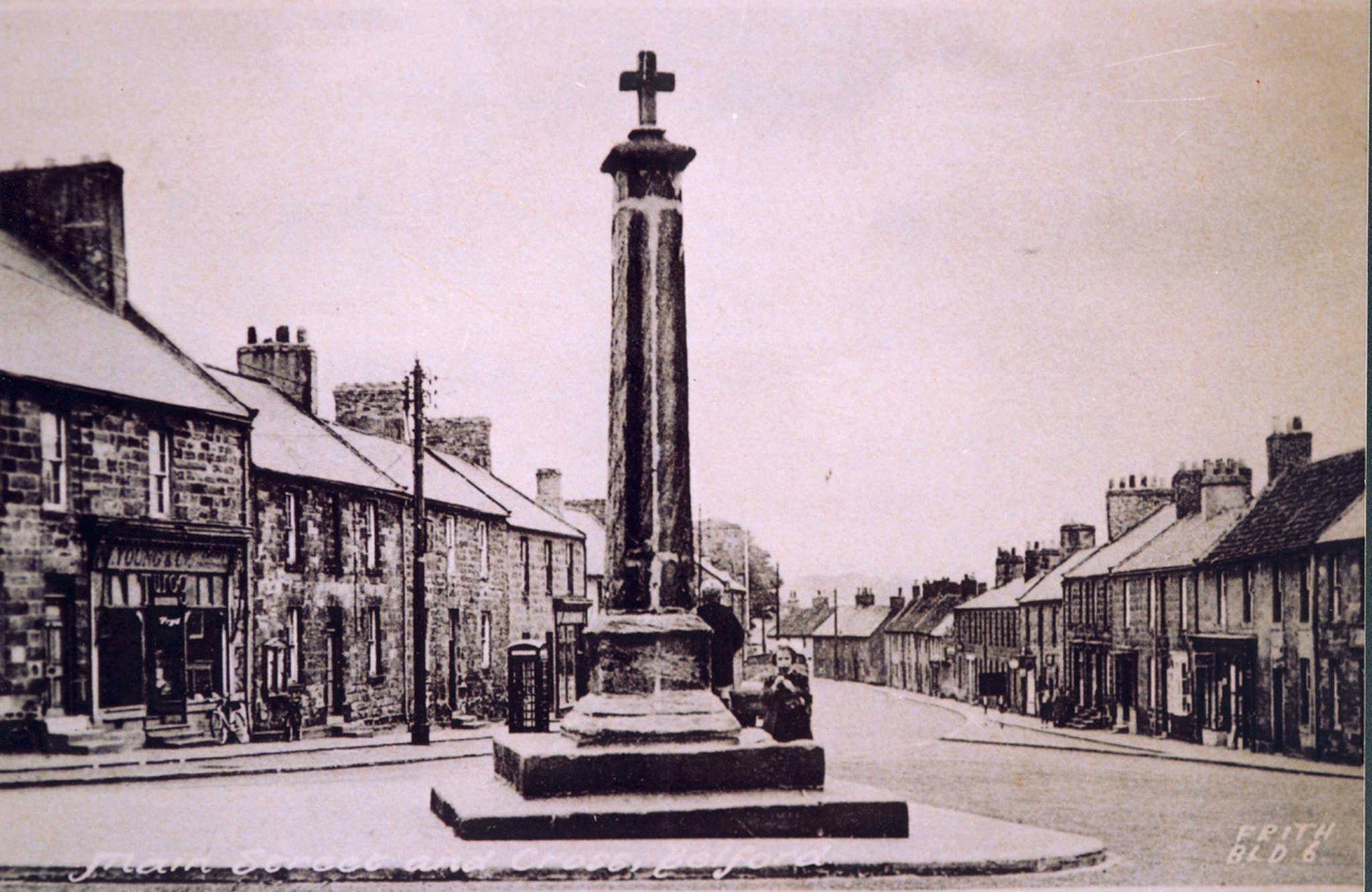 School/Community Mini Bus
Firstly, Belford Community Group did not own the mini bus. Due to the closure of the Middle School, who owned the mini bus, the First School was offered it in the first instance, which they declined, then Belford Community Group and Bell View, with a view to running it as a community bus. All organisations declined to take this on due to the on-going maintenance and running costs (taking into consideration the age and condition of the bus) including public liability insurance. The School covered these costs estimated to be in the region of £3000+ per annum. The mini bus was therefore gifted to Bell View to use or re-sell to help transport isolated and elderly folk around the village.
We are aware that along with parents, villagers also raised money for the bus and BCG gave a large donation as well as paying for its twelve weekly safety check.
The bus was originally for use by the School and then available, free of charge, other than petrol, for groups to book out. BCG covered the cost of between 6-8 drivers to be MIDAS trained to drive the minibus and allow as many people as possible in the village to have access to affordable transport.
Belford Community Group does have funds available if you have an idea to improve the village, and please approach us, as all applications will be considered.
We aim to give out grants across the board and have made the following grants in the last few years:
Play Equipment (pre-school), Play Park (children), Gym (18+), Bell View (elderly), Annual Christmas Events (all), Church Clock (all)
The list goes on….
Our Minutes are available on the Village website and a hard copy is placed in the Community Shop. If you wish to speak with a Trustee regarding our decision-making, or anything else, please leave a message with your details on either via our email address or in the Shop.
Our Trustees and Volunteers work very hard for you, with many of them having other work commitments. You to can work for your community and are welcome to attend meetings or volunteer in the shop, woodland and Arts Festival, making Belford a better place to live.