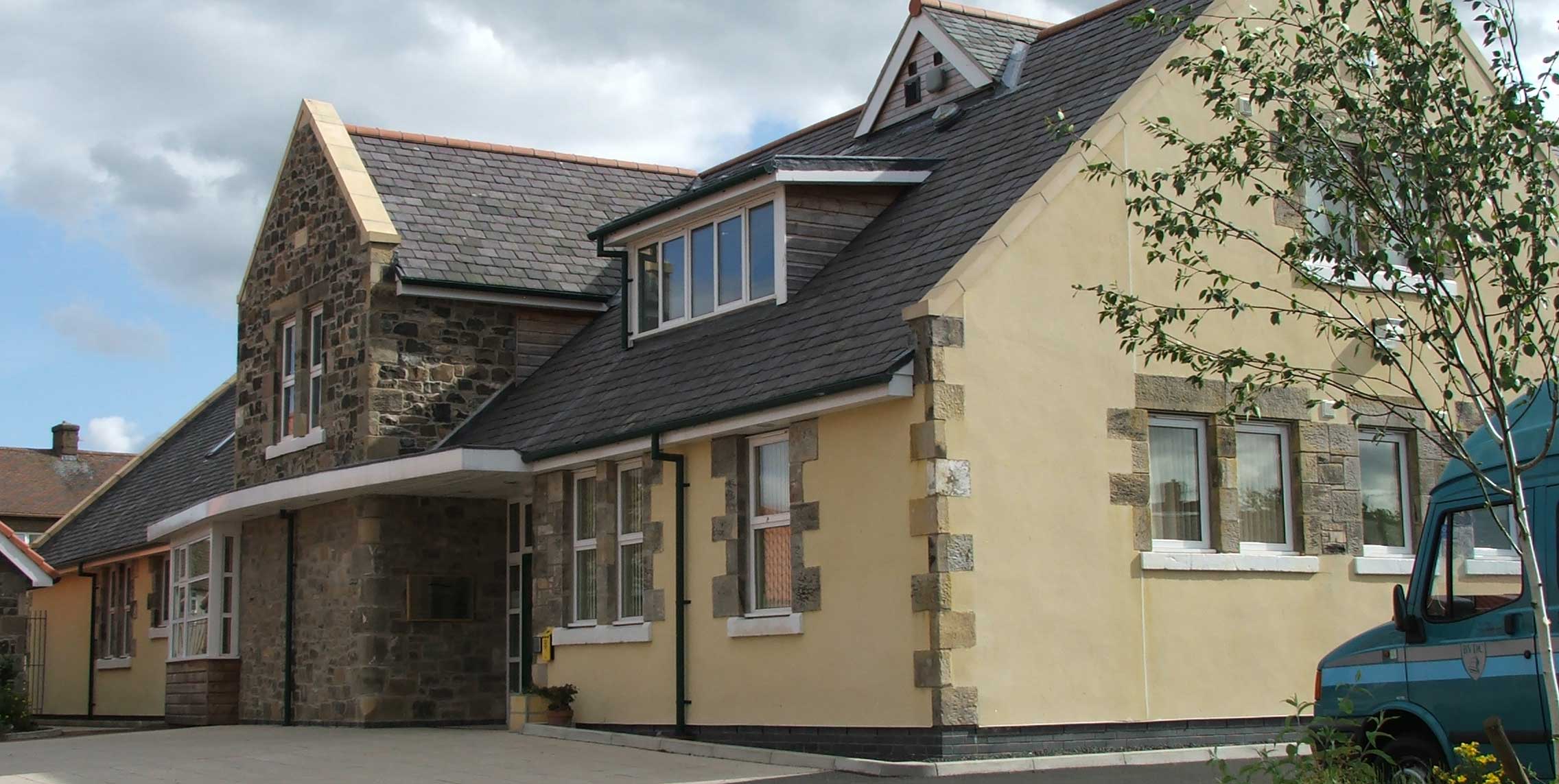 Fundraising within the community for Bell View Belford has had to stop during the pandemic. Bell View is a wonderful local charity that supports older people to live independently in an area covering 200 square miles in rural North Northumberland.
To help make up some of the shortfall 20 local lads and lasses, inadvertently at first (see below), have been raising money by walking. They walked 2,471 miles in February
If you would like to support their efforts please read their story below and consider donating at https://uk.virginmoneygiving.com/furthest-in-feb
To combat February lockdown blues, a group of 20 Northumberland born friends decided to see how far they could walk in a month.
All in their mid-twenties, the gang met at Duchess Community High School in Alnwick and remain firm friends. For the competition, they split up into two teams, with the losing side pledging to buy the triumphant winners drinks.
The idea was born from Kitty Chrisp, 25, who worried her friends were downhearted because of lockdowns. She said: "We are now spread all over the country but we usually manage meet up at least a few times a year so it's been a great way of keeping in touch with everyone. But it has got pretty competitive, so I am a bit worried it has done our friendships slightly more harm than good on some days!"
Although a good idea initially, the team were unsure of how to keep track of these miles. Luckily Ben Murray, born and bred in Belford, is a software developer and he devised a web app connected to the group's mobile phones to keep track of their individual and team efforts. Seeing the impact of their efforts published to the app spurred everyone on. Ben said "with February starting off so cold and bleak and in the midst of a lockdown – this was just the motivation needed to get out of the house and active again."
What started as a light hearted challenge became serious with both teams determined not to be out of pocket at the bar when normality resumes. They have clocked up serious distances. Hugh Renner-Thompson, in first place for the most miles covered, walked 244 miles with his Labrador Daphne at his side. She is the fittest she has ever been, but has admittedly sat a few of the longer walks out. On the last day, Hugh walked a the equivalent of a marathon, 26 miles, around Belford.
As the miles increased the friends thought that their efforts could be used to benefit others and decided to raise some money for Bell View Resource Centre in Belford.
The teams in total have walked the equivalent of 96 marathons over the 28 days (2,485 miles) with Kitty's team triumphant, narrowly beating the other by 51 miles. On the last day, both teams clocked up 273 miles collectively.
Bell View supports older people to live independently in North Northumberland by offering services such as accessible transport, a day care centre, a lunch club, home delivered meals, exercise groups, arts and crafting, enabling, assisted trips out. . There are coffee and lunch clubs in Belford, Glanton, Seahouses, Bowsden and Cornhill. The catchment area covers approximately 200 sq. miles of scattered rural and coastal settlements www.bellviewbelford.co.uk/what-we-do
People can give to Bell View in the following ways:
https://uk.virginmoneygiving.com/furthest-in-feb

Also over the phone by card on 01668 219220
• Or via a BACS direct payment Barclays "Bell View (Belford)"
20 58 17 Account Number: 20693758