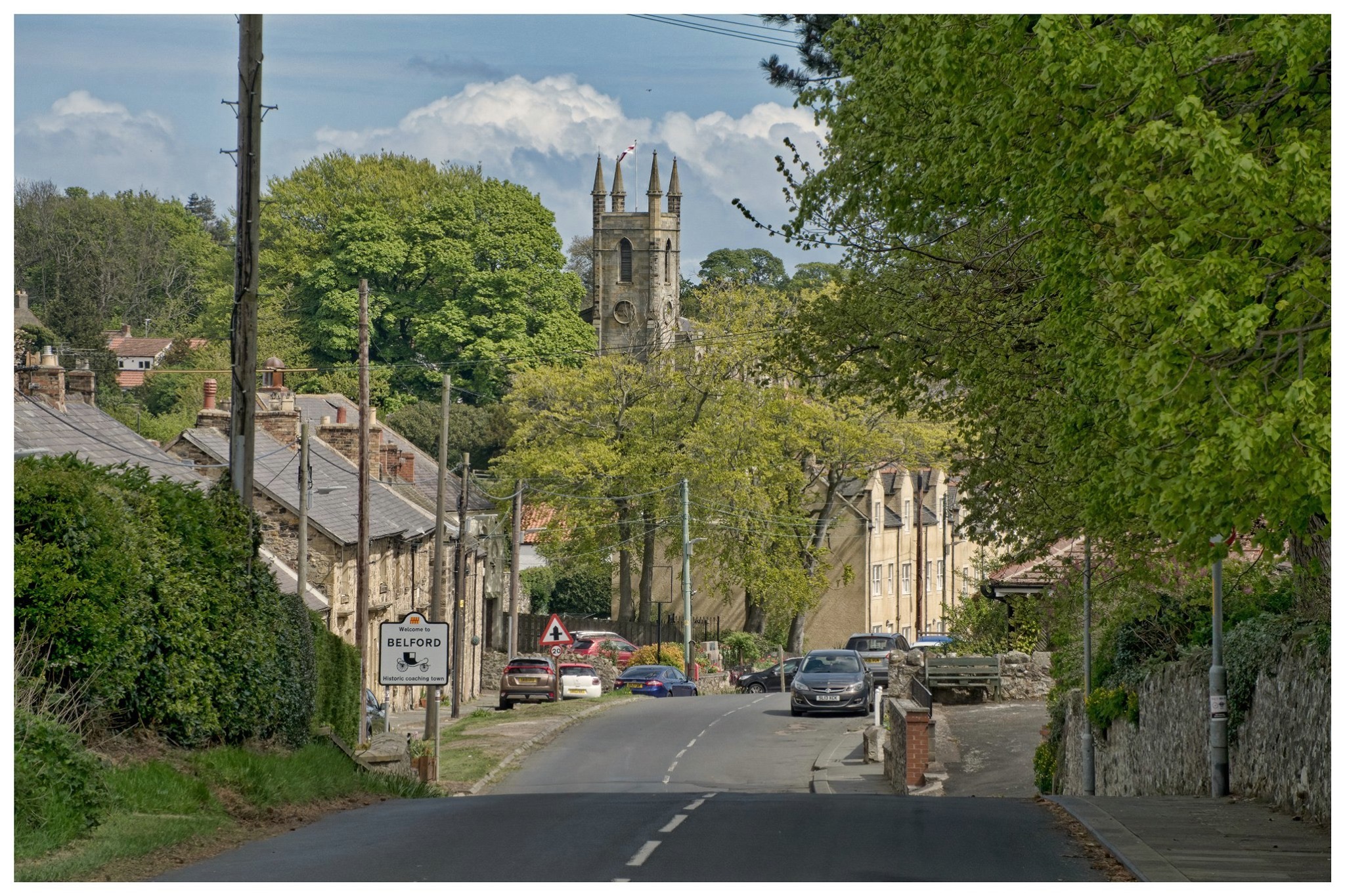 Belford Community Gym will be open from Friday 10th (tomorrow) morning. All members with a key fob will have access again 24/7, 365. It has been fully cleaned and sanitised and there is sanitiser gel and wipes provided.
All members are asked to wipe the equipment down before AND after use.
The toilets can not be cleaned and sanitised regularly enough to comply with the requirements of the guidelines so use will be at members own risk.
We fully realise that the risk of cross contamination from members is low due to them being from this local area but there is still always a risk. Please follow the guidelines.
Although the Belford Community Group are doing everything they can to ensure the gym is safe, use of the gym is entirely at members own risk.
All current members will have the amount of membership they had at the time the gym was closed plus an additional month.
Anyone who would like to join or renew their membership should contact me either on Facebook or come see me at 1 Church Street. Application and renewal forms can be found on the village website.
www.belfordvillage.co.uk.