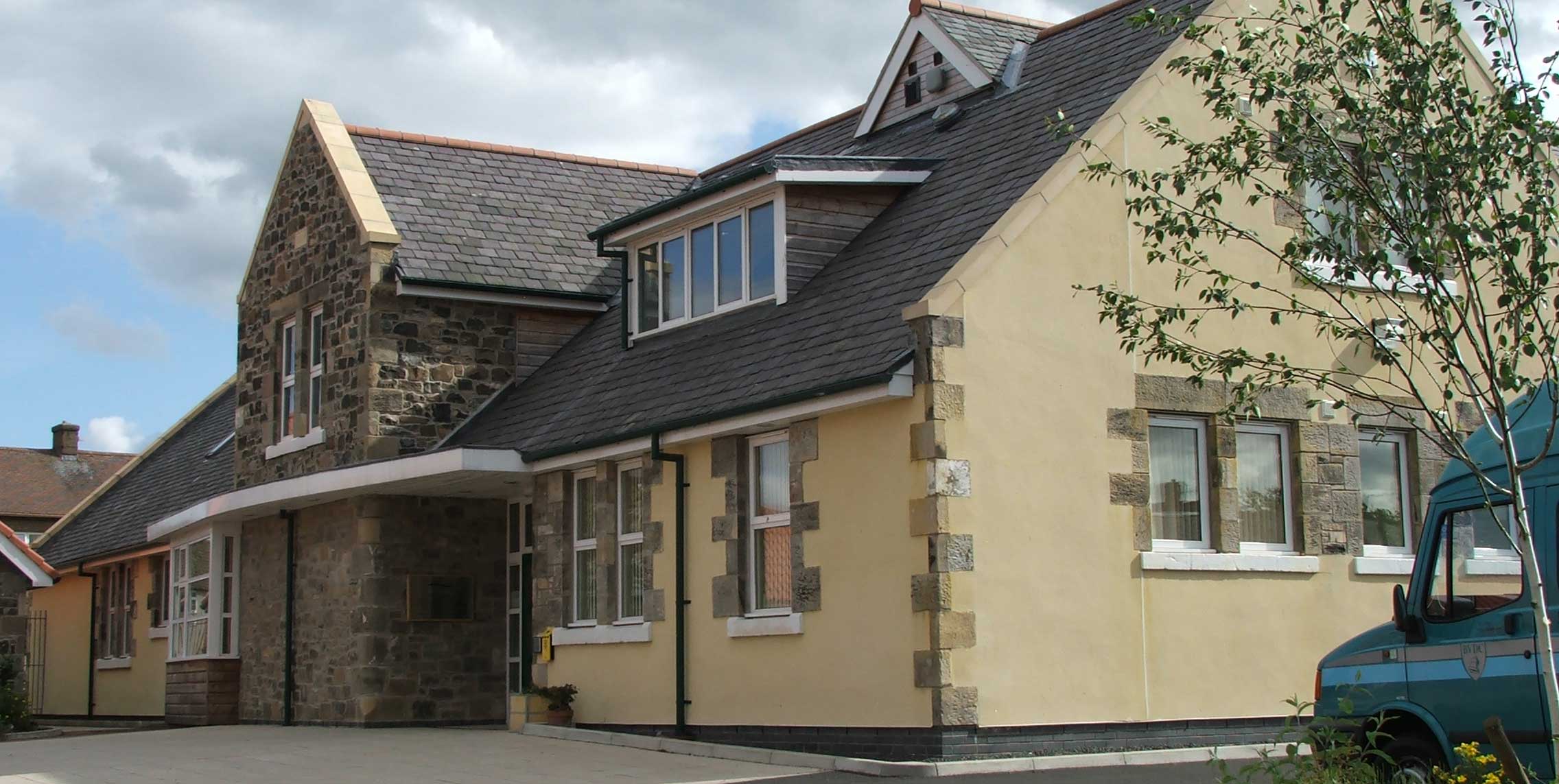 Silver Sneakers Gym Project
Great News
On Friday 30th July our "Silver Sneakers" Gym Project is restarting.
We are actively encouraging those over 50 to try our gym Project.
So why not come along to a session at Bell View Resource Centre on West Street in Belford, you've got nothing to lose but a few pounds and may gain some new friends along the way, chat to our Qualified Instructor about improving your health and fitness and perhaps about an exercise programme tailored to your needs and abilities.
Taking place every Friday 10am until 12 introductory sessions are FREE, and after that it's £3 per session, with refreshments available afterwards in our Community Café.
Drop-in instructor led exercise sessions in a fun and lycra-free environment, without being expensive or intimidating.
Everyone using our gym for the first time undergoes a 1-1 health assessment with a qualified fitness instructor, ensuring that they exercise in a safe, appropriate way.
Contact Paul Harrison, Centre Operations Manager, on 01668 219220 for more information.