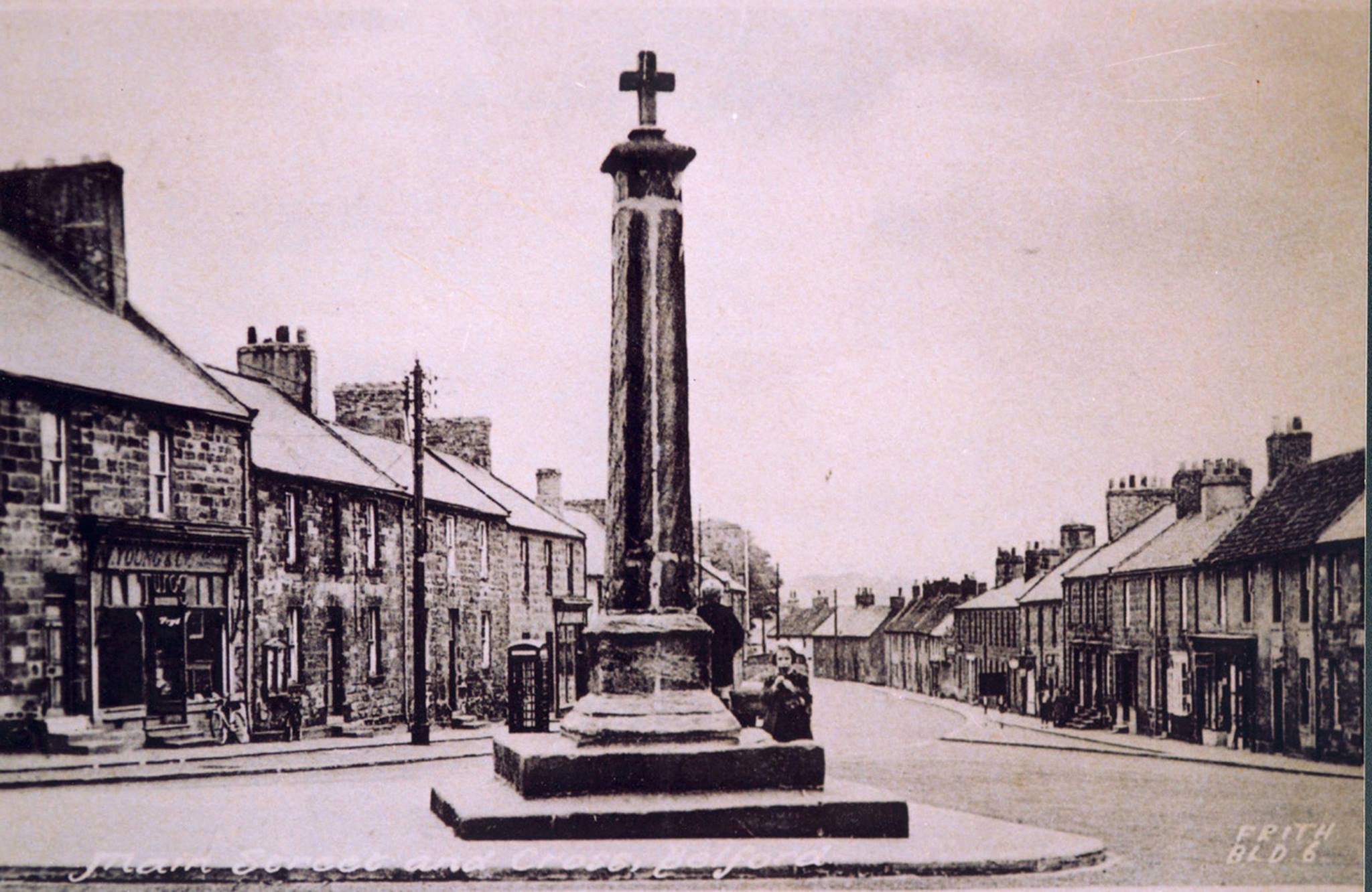 Village Hall Meeting update
The first meeting to discuss a proposal to build a new village hall in Belford was held on Wednesday 19thFebruary 2019.
The group comprises ten people with representatives present from the Parish Council, the Community Group and the Belford Community Village Hall Trustees.
The meeting considered a draft feasibility document regarding the Middle School and looked at other possible sites within the village.
It was agreed to further explore the Middle School site and the potential sale of the Ferguson Hall.
Funding options are to be explored, together with research into some identified village halls in the county which have attracted funding for capital works.
A further meeting for the group has been arranged for the end of March when representatives from Community Action Northumberland (CAN) and Northumberland Community Voluntary Action (CVA) will attend to help plan an outline project plan before widening out to further consultation with villagers and other interested parties.