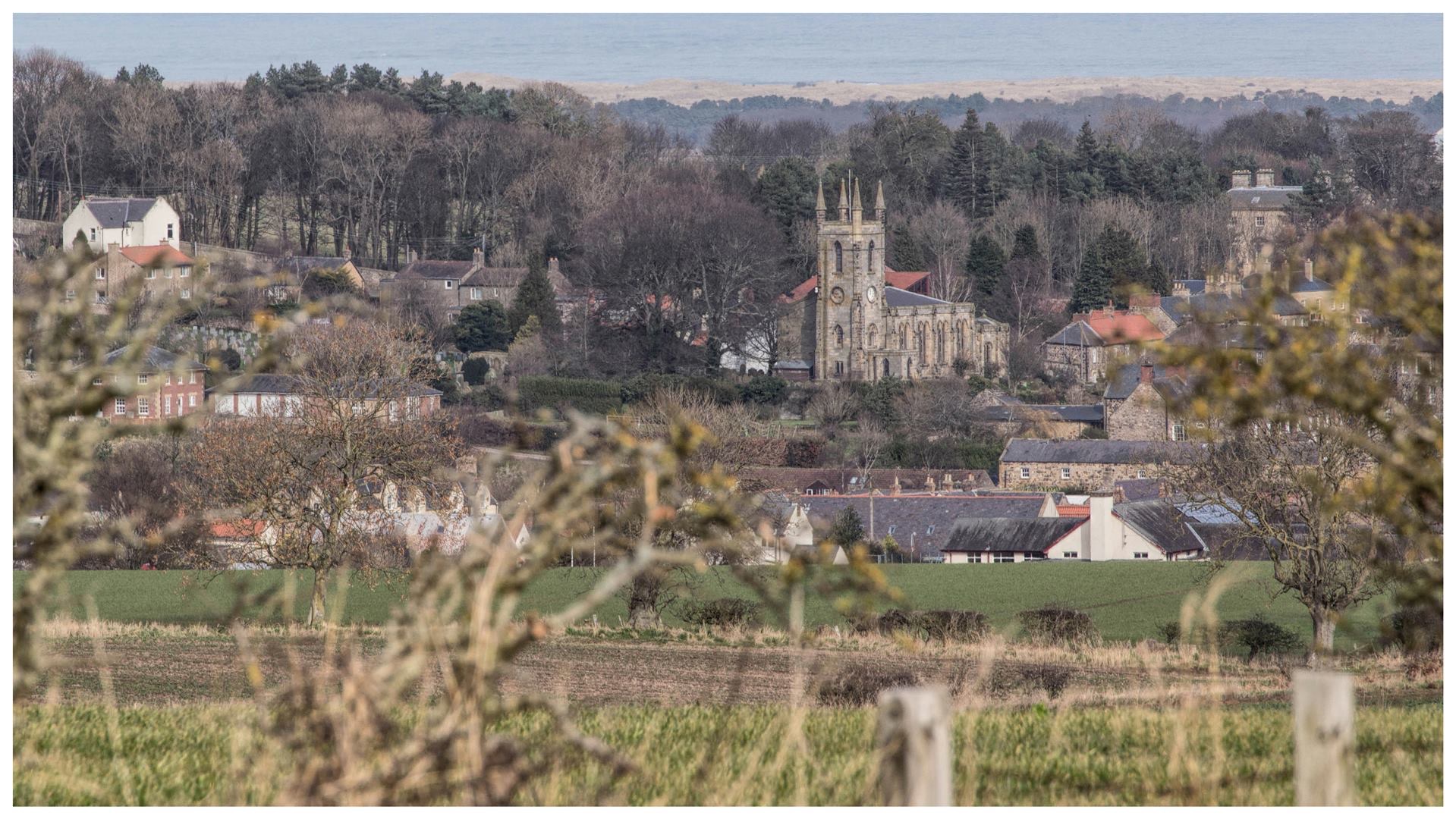 Update on the sale of Belford Village Hall.
The trustees of the village hall accepted an offer last week for the hall and can confirm that a deposit has been paid by the buyer this morning.
We are hoping that the sale will complete within 6 to 8 weeks, but this is obviously subject to how fast the solicitors work. Both parties are keen to have the sale completed ASAP.
It has been agreed that the strip of garden to the sides of the War Memorial will be gifted by the trustees to the Parish Council to safeguard the area surrounding the War Memorial. This will happen at the same time as the sale to ensure that legal/land registry etc costs are kept to a minimum.
As soon as the sale has completed we will let everyone know.
This update will also be posted on the village website and in the village newsletter to ensure everyone is updated.
If anyone has any questions please let one of the trustees know.
Thank you
On behalf of the trustees of Belford and District Village War Memorial Hall.