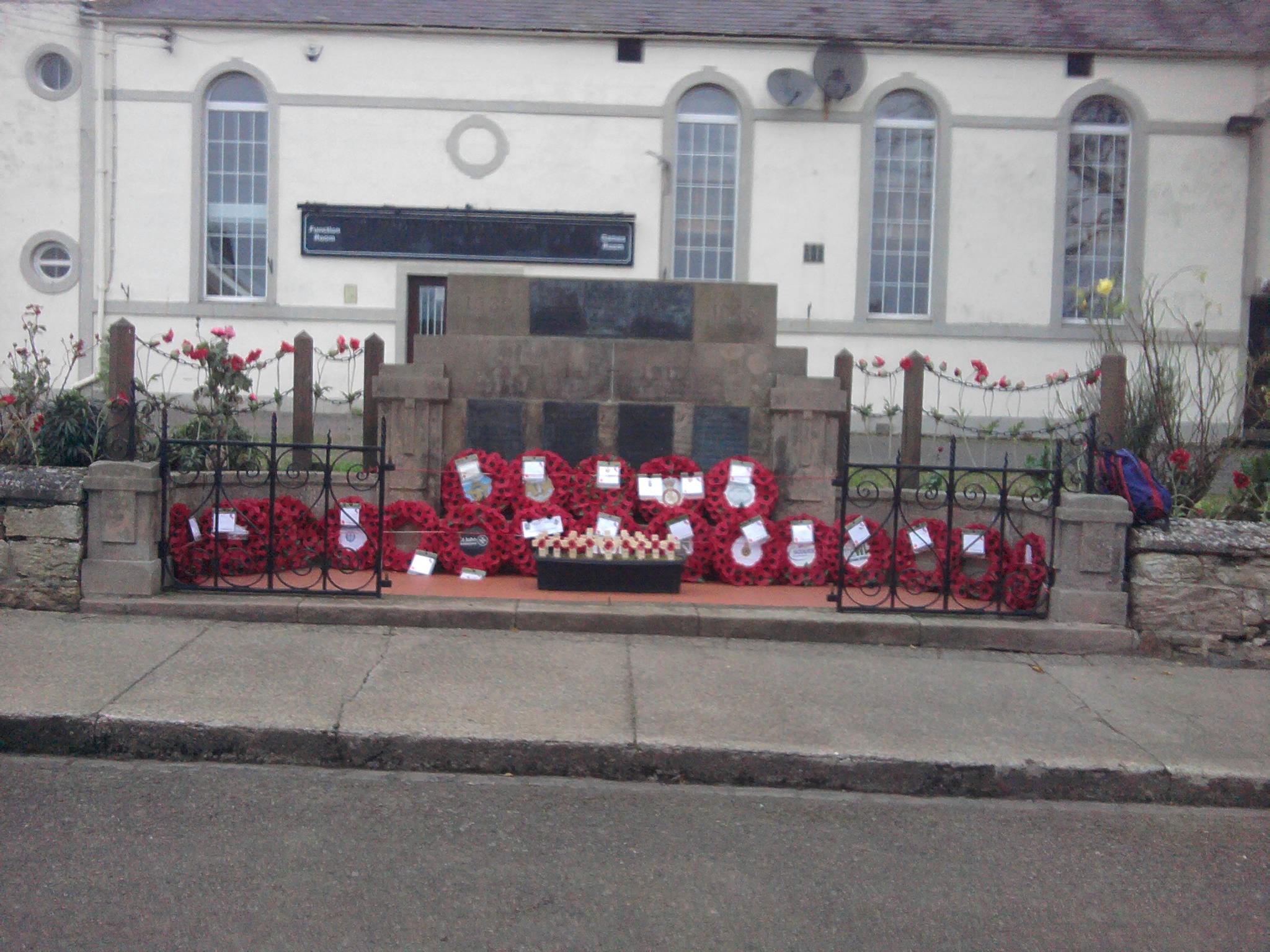 Update on the sale of the Village Hall 20/10/18
The trustees of the Village Hall can confirm that the sale of the hall completed yesterday. Our solicitor is in the process of paying all the outstanding bills/loans for the hall.
The trustees will be meeting within the next couple of weeks with our solicitor to discuss the way forward. We need to ensure that we act within the original trust deed, dated 1920 and within the Charity Commission regulations.
The strip of garden to the side of the village War Memorial is in the process of being transfered to the Parish Council to safeguard the memorial. This should be completed in the next couple of weeks.
This update will also be posted on the village Facebook page and in the village newsletter to ensure everyone is updated.
If anyone has any questions please let one of the trustees know.
Thank you
On behalf of the trustees of Belford and District Village War Memorial Hall.