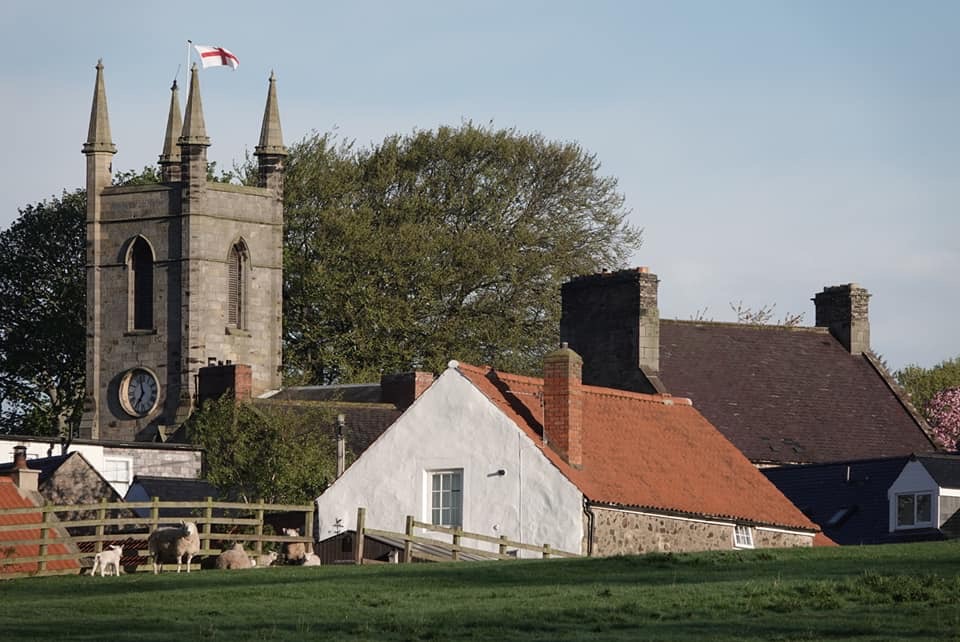 The Belford Village Hall Group consists of Belford residents who responded to an initial appeal for support. We have eleven people in the group with representatives from the County Council, Parish Council, Community Group, Trustees of Belford and District Village War Memorial Hall as well as others volunteering their skills.
We would welcome new people to the group who feel they can help in the next stages:
1.Gathering all evidence, historical and projected, to convince potential funders that we need and would ultimately use a hall.
2.Registering with the Charities Commission and recruiting potential Trustees, before fund raising can begin.
There are a number of potential sites within the village that the group have declared an interest in. But, we need to make sure that all the background work is completed so if a site becomes available we are in the best position to act quickly. Questionnaires have been attached to the May Newsletter, because it is important that each person in the village is consulted. Everyone's opinions count so we would urge people to return the completed questionnaires before the 19th May to any of the places named on the bottom of the questionnaire.
If you have difficulty returning the questionnaire, or would like to be involved with the group, please contact Brian Rogers via email: brianrogers.uk@gmail.com or telephone Belford 219375.